Moritz Küstner The Silence is the Sound of Fear
The Crimean Peninsula is connected to the Ukrainian mainland only by a narrow isthmus. Since its annexation by Russia in March 2014, the economic situation there has significantly worsened. Tourism, the main source of income, has decreased by nearly 50 per cent. The new border isolates the peninsula from the mainland, a situation that frequently leads to supply shortages for the 2.3 million Crimean inhabitants. Moreover, the peninsula's affiliation under international law is controversial. The Muslim Crimean Tatars, who are considered to be an indigenous people, are suffering under the new Russian regime. In 1944, Stalin had the Crimean Tatars deported to Siberia; nearly one-third lost their lives. It was not until 1988, with the collapse of the Soviet Union, that they were allowed to return to their homeland. They are now seen as anti-Russian and are often targeted by the Russian authorities. Nevertheless, they feel so strongly connected to their homeland that for many, it is difficult to imagine leaving.
Community

Homeland

Identity

Russia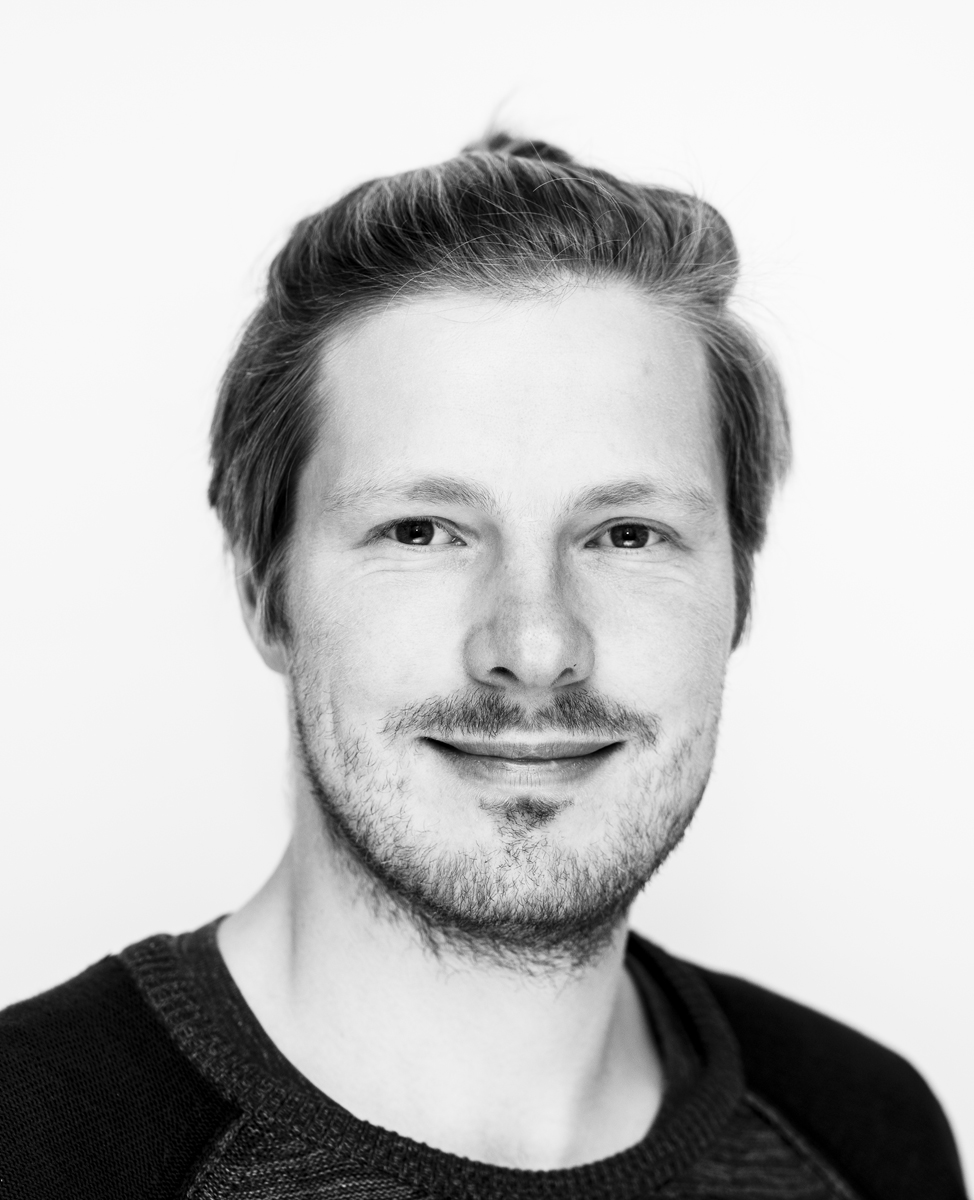 *1989 in Erfurt, Germany
Moritz Küstner studied Photojournalism and Documentary Photography at Hanover University of Applied Sciences and Arts as well as the Danish School of Media and Journalism in Aarhus. As a freelance journalist, he works for CNN, Stern, Süddeutsche Magazin, DIE ZEIT and other media. He developed his photo-reportage about the life of the Crimean Tatars with the support of a Crossing Borders scholarship from the Robert Bosch Foundation.