Nanna Heitmann Hiding from Baba Yaga
For hundreds of years, people have been seeking shelter and protection in the taiga and on the banks of the Yenisei, a Siberian river that is around 3,487 kilometres long. It was not until 1607 that the Russians, hoping to hunt for valuable furs, reached the river from the west. Criminals, runaway serfs, renegades and adventurers joined forces in wild bands on horseback and spread across the vast taiga. Settler life in Siberia was quite carefree and independent for its time. Old Believers came to the pristine shores of the Yenisei to escape persecution at the hands of the tsars and, later, the Soviets. Today, most people are moving to large cities such as Moscow or Saint Petersburg. The Yenisei is increasingly becoming a mecca for dreamers and mavericks who want to withdraw from the world. Solitude, unfulfilled dreams and last hopes characterise the people here as much as the vast landscapes that offer freedom and places of retreat.
Everyday Life

Loneliness

Myth

Russia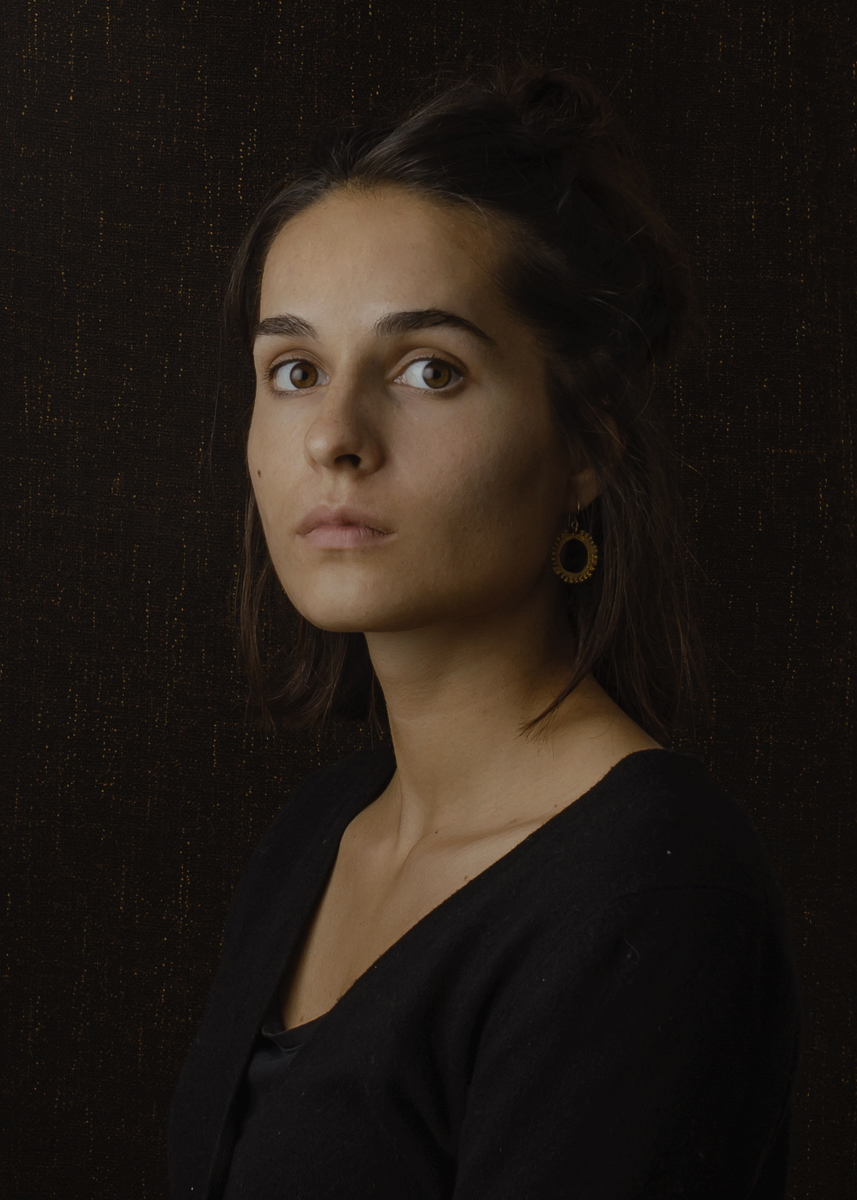 *1994 in Ulm, Germany
Nanna Heitmann is studying Photojournalism and Documentary Photography at Hanover University of Applied Sciences and Arts. However, she currently lives in Moscow. Her documentary projects have appeared in publications such as De Volkskrant, Stern, The Washington Post and TIME magazine. In 2019, she won both the Leica Oscar Barnack Newcomer Award and the Ian Parry Award of Achievement. In the same year, the was a nominee of the Magnum agency.