There are two things that death has taught photographer Vivian Rutsch: you cannot lose someone you love, and every conceivable cruelty exists. Rutsch's sister died on 2 March 2018; she was 17 years old. When she went missing and was discovered dead the following day, everyone involved assumed she had committed suicide. However, a growing number of inconsistencies cast doubt on the official version of events. Entries from her diary have revealed that she had been sexually abused. Moreover, six months before the tragedy, the photographer's younger half-sister had reported that her father had subjected her to sexual acts. The public prosecutor's office has not conducted any review of the case. The case has twice been submitted for reopening and twice been rejected. It is one of the many cases in Germany that may remain unsolved forever. A photographic essay that asks questions which remain unanswered.
Abuse

Family

Traces

Violence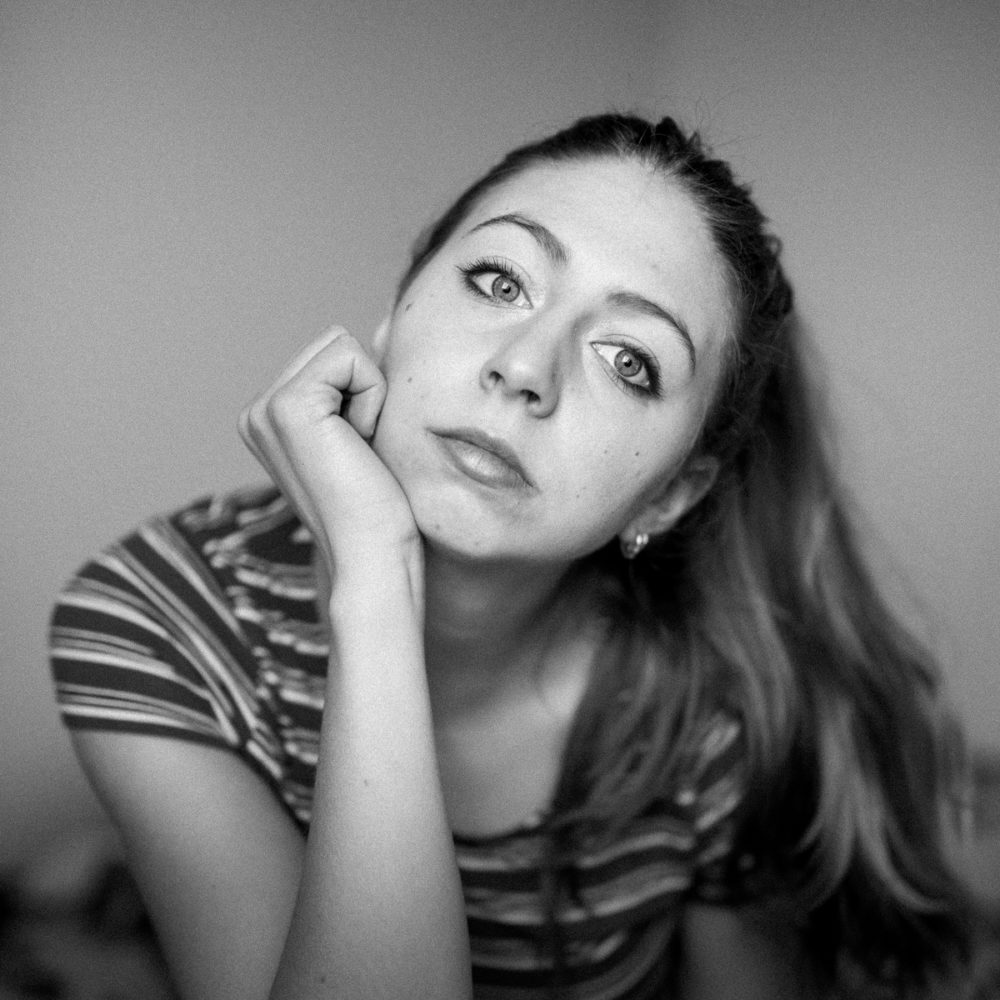 *1994 in Öhringen, Germany
Vivian Rutsch studied Photojournalism and Documentary Photography at Hanover University of Applied Sciences and Arts and at the Belfast School of Art. She currently lives in Dortmund, where she is completing her master's degree in Photography. Her work concentrates primarily on social and humanitarian topics; it has received the BFF Promotional Scholarship two years in a row. Rutsch's project about German tourism on Mallorca has received more than five million clicks on SPIEGEL Online.