Amélie Schneider photographic director DIE ZEIT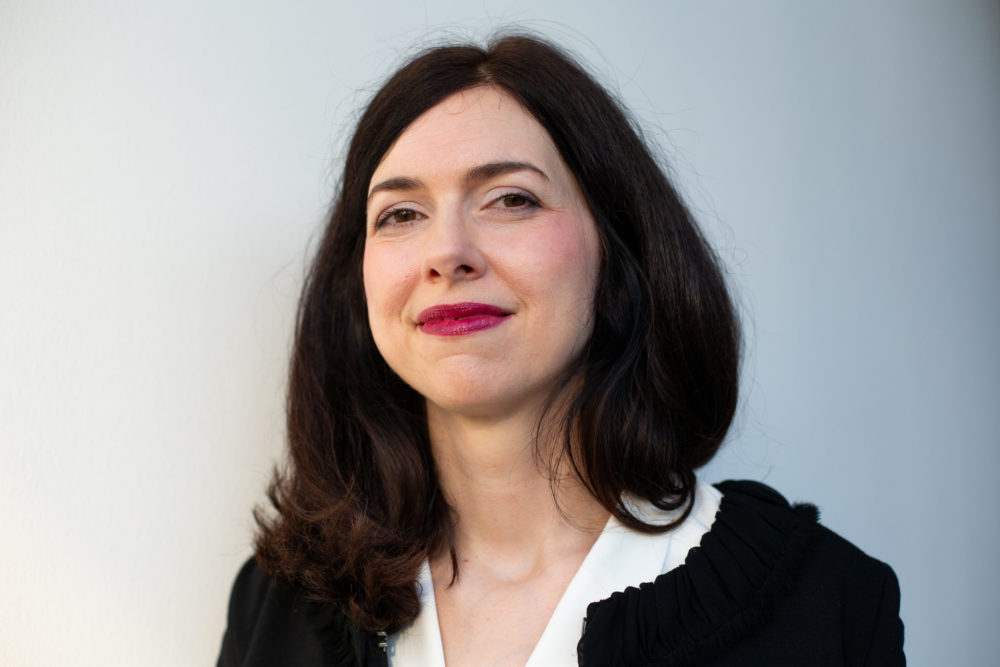 Amélie Schneider is the Photographic Director of DIE ZEIT, Germany's biggest weekly newspaper. During the last twelve years, she has worked at several German print magazines, among them titles such as GEO and Nido. Previously, Amélie Schneider was the head of the photo department at NEON, the cult publication which helped shape the voice of contemporary photography on the German print market. She holds a BFA in Visual Communication from ABKM Maastricht Academy of Fine Arts, The Netherlands, and is a jury member of several international awards such as "gute aussichten – junge deutsche Fotografie", Otto-Steinert-Preis, Henri-Nannen-Preis and the Swiss Press Photo Award. Amélie Schneider lives and works in Hamburg.

Dates:
24.06.2020: 2pm, 3pm, 4pm, 5pm.