Christian Gogolin picture editor GEO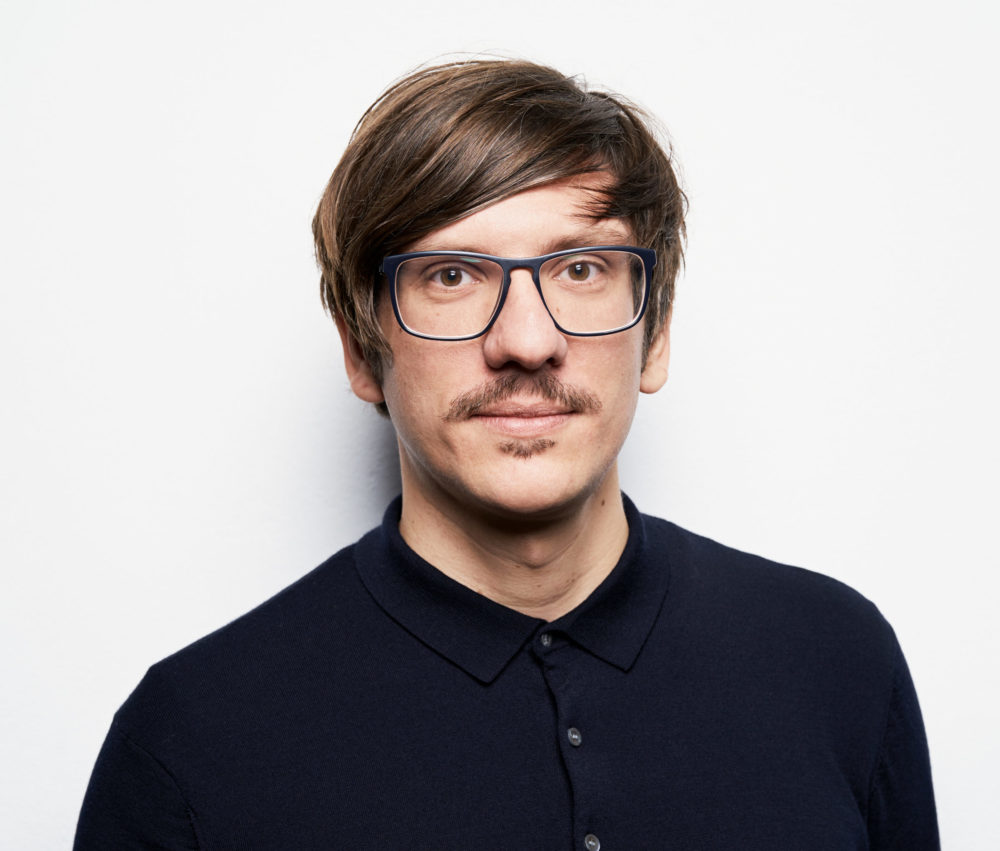 Christian Gogolin is a photo editor for GEO Magazine, where he produces and researches stories, primarily in the areas of visual storytelling, portrait and still life for print and online media. Apart from his job at GEO, he works as a freelance photographer specialised in portrait, editorial, documentary and corporate photography.

Dates:
26.06.2020: 10am, 11am, 12am, 1pm.