Elke Maria Latinovic art-buying C3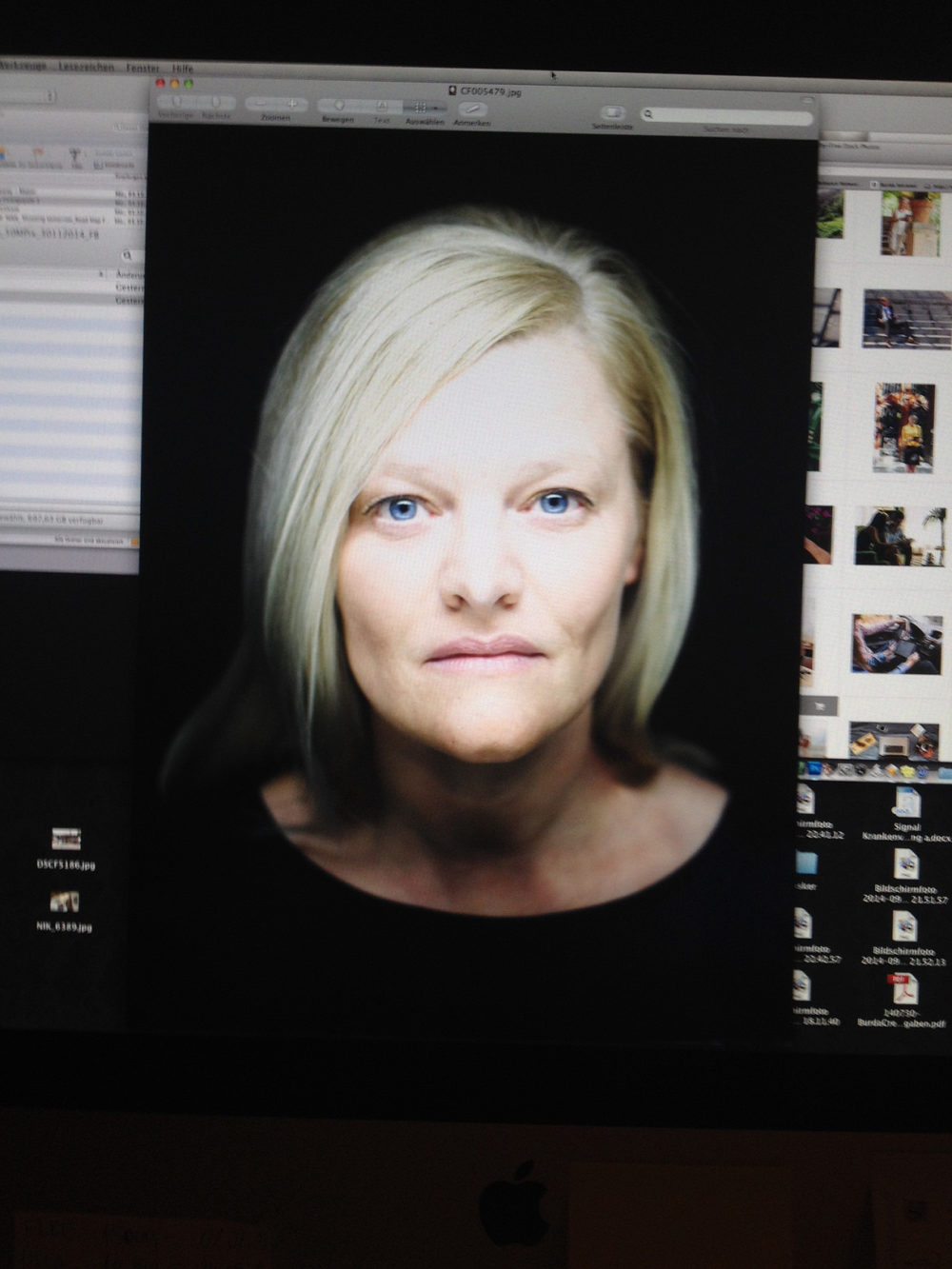 Elke Maria Latinovic studied photography in Prague at the Film and TV School of the Academy of Performing Arts FAMU under Viktor Kolar, with a major in Documentary Photography from 1992 until 1996. After completing her master's degree in 1996, she took on a teaching position at FAMU in the Documentary Photography programme. In 2000, she and her family returned to Germany, where she worked as an art director at various picture agencies. Since 2006, Latinovic has been a senior photo editor specialised in corporate publishing. In 2013, she became deputy director of art buying at C3 Creative Code and Content. Many of her works have earned distinctions, such as the BCP, Astrid and Mercury awards. Since 2002, she has lived and worked with her family in Gröbenzell, a city near Munich.

Dates:
19.06.2020: 5pm.
20.06.2020: 5.30pm.
21.06.2020: 4pm, 4.30pm.
26.06.2020: 5pm.
27.06.2020: 4pm, 4.30pm.