Max Pinckers Photographer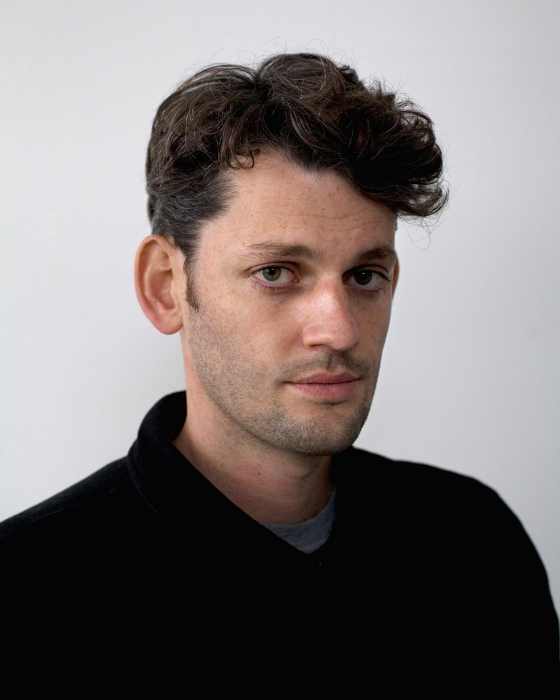 Max Pinckers (b.1988, BE) is an artist based in Brussels, Belgium. His work explores the critical, technological, and ideological structures that surround the production and consumption of documentary images. Documentary photography, for Pinckers, involves more than the representation of an external reality: it is a speculative process that approaches reality and truth as plural, malleable notions open to articulation in different ways. His work takes shape as self-published artist books and exhibition installations such as The Fourth Wall (2012), Will They Sing Like Raindrops or Leave Me Thirsty (2014), and Margins of Excess (2018). Pinckers is currently a doctoral researcher and lecturer in the arts at the School of Arts / KASK, Ghent and has received multiple international awards, such as the Edward Steichen Award Luxembourg 2015 and the Leica Oskar Barnack Award 2018. In 2015 he founded the independent publishing house Lyre Press and The School of Speculative Documentary in 2017. Pinckers is represented by Gallery Sofie Van de Velde in Antwerp, Claxton Projects in the US, and Tristan Lund in the UK.

Dates:
21.06.2020: 11am, 12am, 1pm, 2pm, 3pm.