Søren Pagter associate professor (DMJX)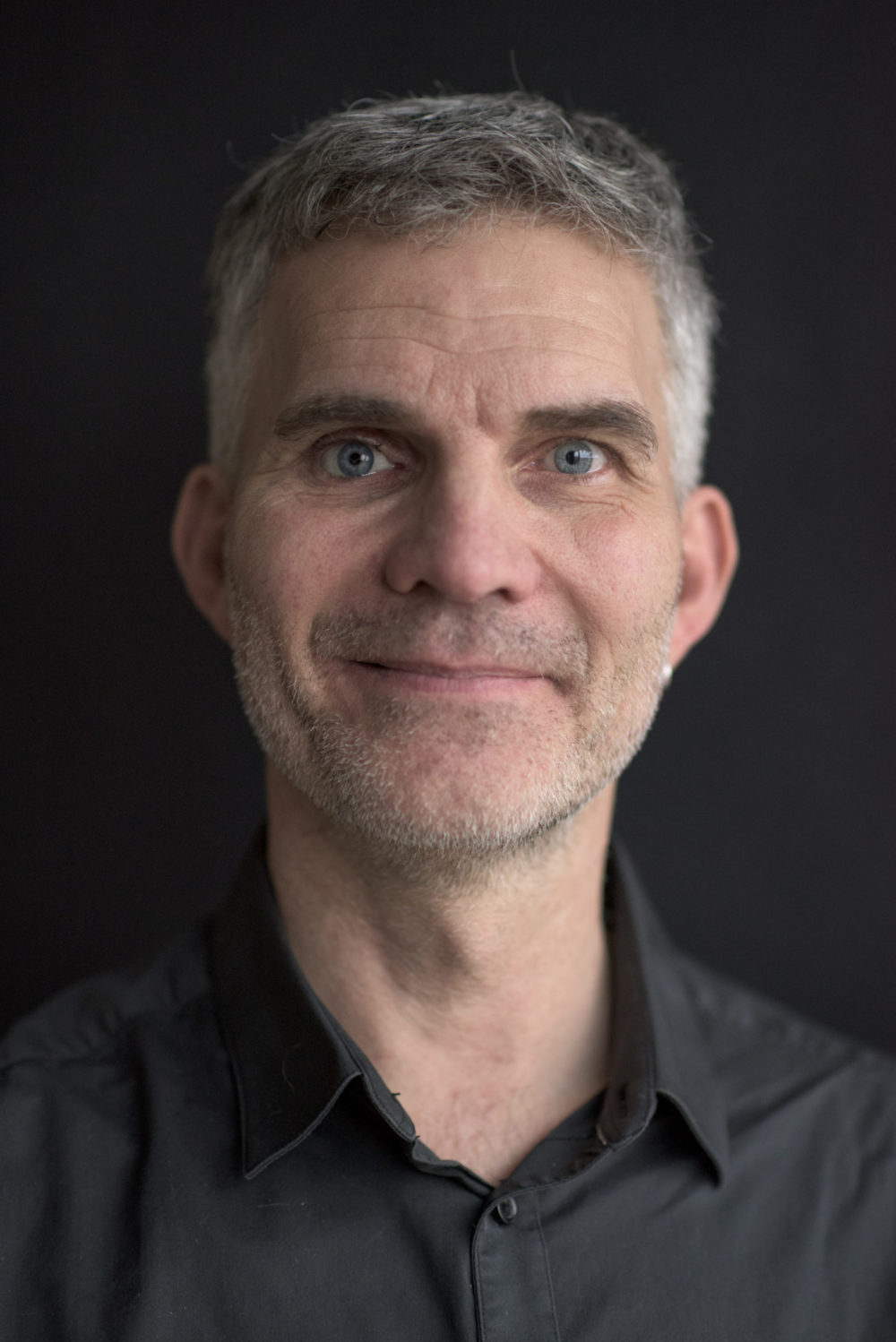 Søren Pagter is associate professor and head of the photojournalism programmes at the Danish School of Media and Journalism (DMJX). He's a trained photojournalist and has worked both as a staff photographer and as a freelancer. For more than twenty years, Pagter has been teaching at DMJX, at various Danish newspapers and around the world, where he has conducted workshops in countries like Armenia, Nepal, Russia, Egypt and Iran. In 2018, he launched the book "The Essential Image" with his thoughts and opinions on documentary photography. The book is out in Danish, English and Russian languages. Søren Pagter has been a member of the Lumix Festival jury since the very first festival. He has also been a part of the POYi jury and has worked in the juries at the picture of the Year in Denmark, Norway, Finland and Iceland. Besides his work as a teacher, Søren Pagter is still an active photographer, who does assignments and works on own projects.

Dates:
24.06.2020: 10am, 11am.
25.06.2020: 10am, 11am.