Trine Skraastad freelance picture editor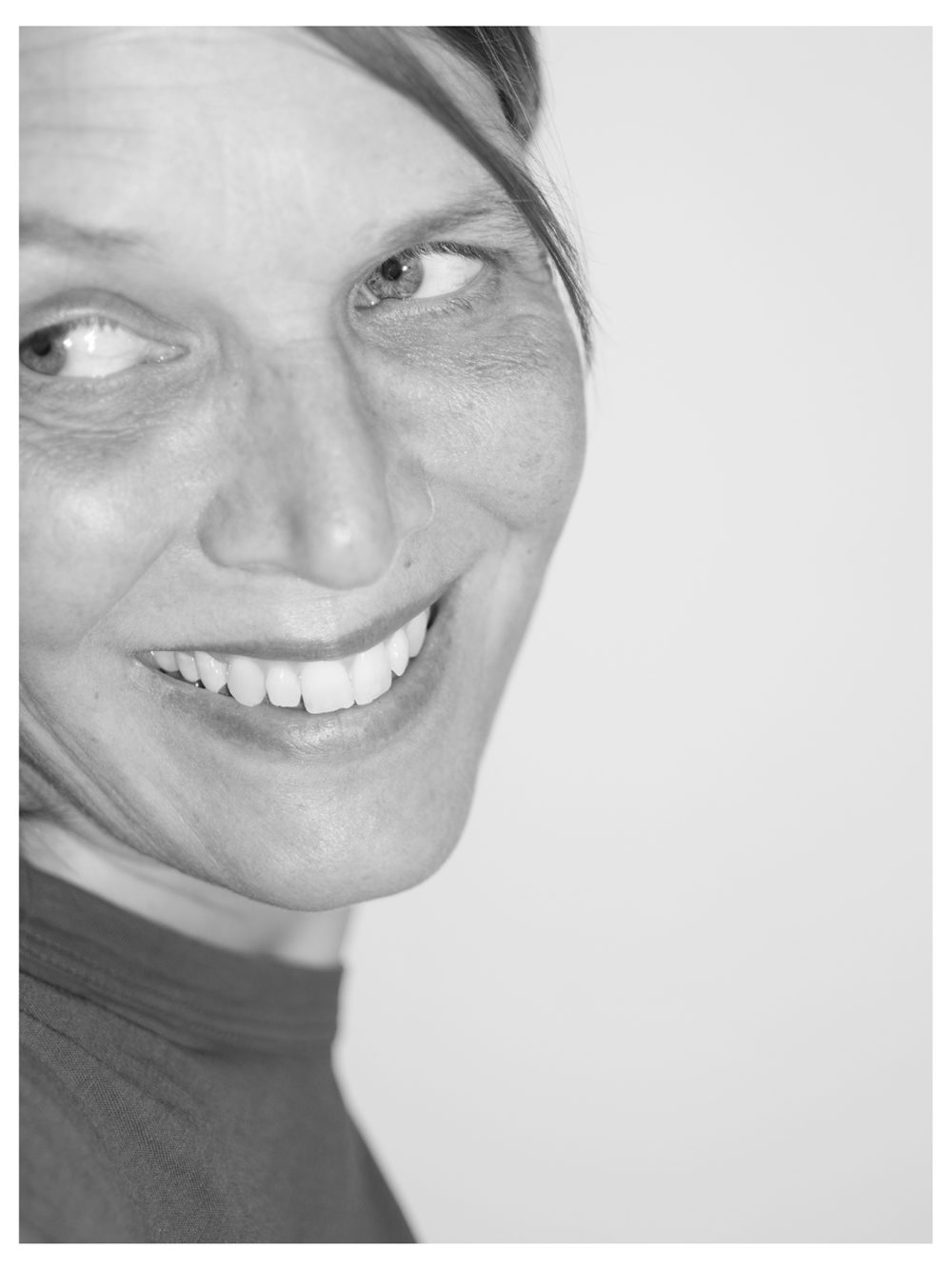 Trine Skraastad is a freelance picture editor in Berlin. Over the past 15 years, she has worked for many magazines, client publications and relaunch projects. Since 2018, she has been responsible for the magazine DUMMY and for fluter, the magazine published by Germany's Federal Agency for Civic Education.

Dates:
22.06.2020: 2pm, 3pm.
23.06.2020: 2pm, 3pm.