Benjamin Nørskov | Bettina Illemann Larsen The New Weapon Against Malaria
Every year, 200 million people are afflicted with malaria. 500,000 people annually die of this "swamp fever" – one child every two minutes. However, the consequences reach further than the number of deaths. Malaria destroys the economy of the affected countries, not only because treatment and prevention are expensive, but also because infection keeps millions away from work. In Uganda, scientists are considering a daring experiment. They want to genetically alter a particular species of mosquito in such a way that it cannot reproduce. These mosquitos will then be released with the aim of conquering malaria once and for all.
View the work: The New Weapon Against Malaria
Health

Investigation

Mosquitos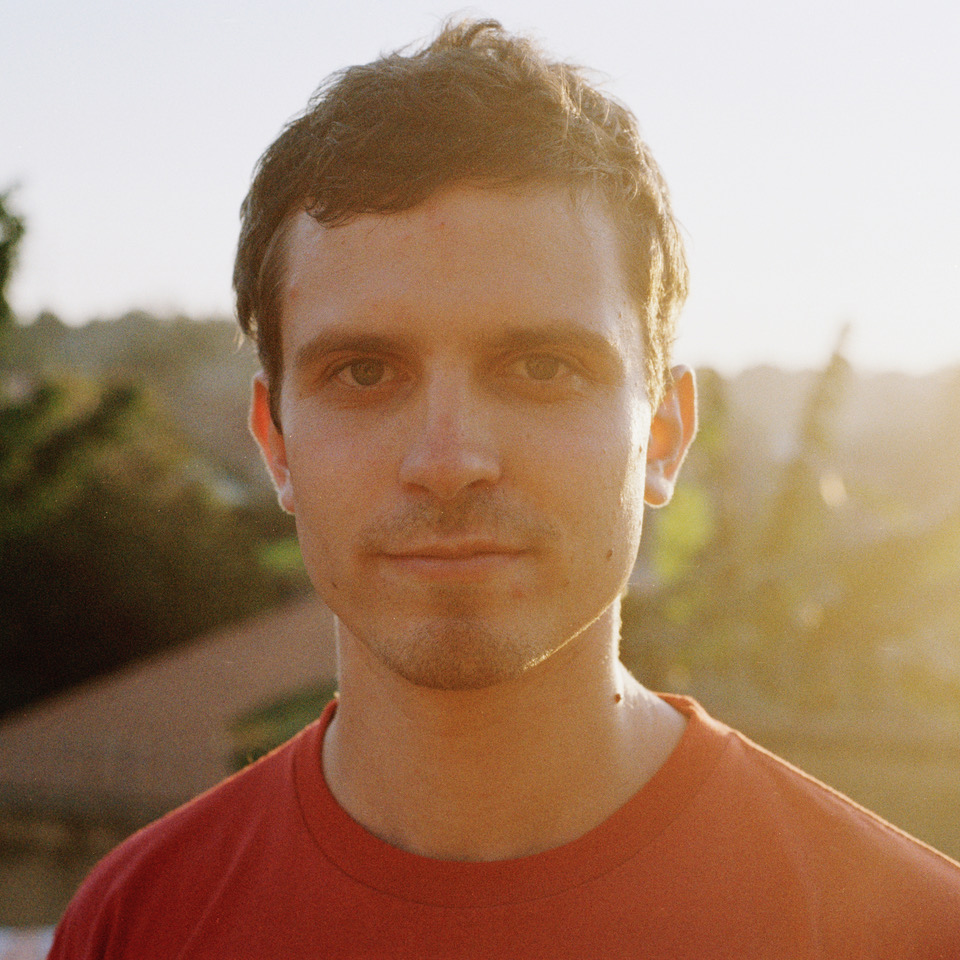 *1992 in Skogsryd, Sweden
Benjamin Nørskov completed the Photography programme at the Danish School of Media and Journalism in Aarhus, Denmark. He works as a freelance photographer, both on his own long-term projects and for media throughout Europe. His current project, "EPA Sverige", deals with car tuning. It has been exhibited all over Sweden; Nørskov himself presented it to the Swedish parliament. www.benjaminnorskov.com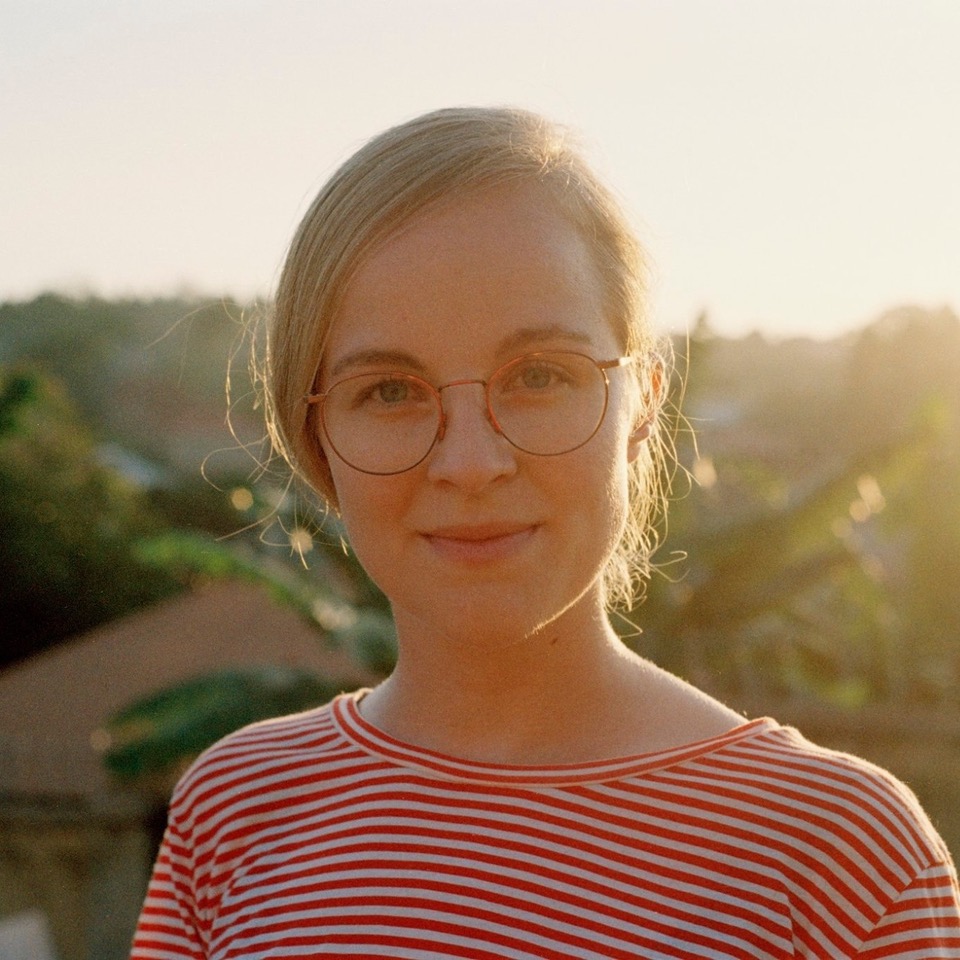 *1992 in Højby, Denmark
Bettina Illemann Larsen completed her B.A. in Journalism at the Danish School of Media and Journalism in Aarhus. She works as a freelance videographer specialised in video documentation.
More Digital Storytelling