Sarah Hoffman | Crosscut/ KCTS 9 The Rising
Climate change is affecting Washington, its ecosystem, coastline and the lifestyle of the people who live there. For centuries, the Olympic Peninsula in the north-west of the state has been home to the seven tribes of the Quinault Indian Nation, who are now facing the resettlement of their villages. The move will expose them to greater risk of tsunamis. The ocean that has nourished them and their ancestors has suddenly become a threat to these indigenous people.
View the work: The Rising (crosscut.com)
Climate

Homeland

The Environment

USA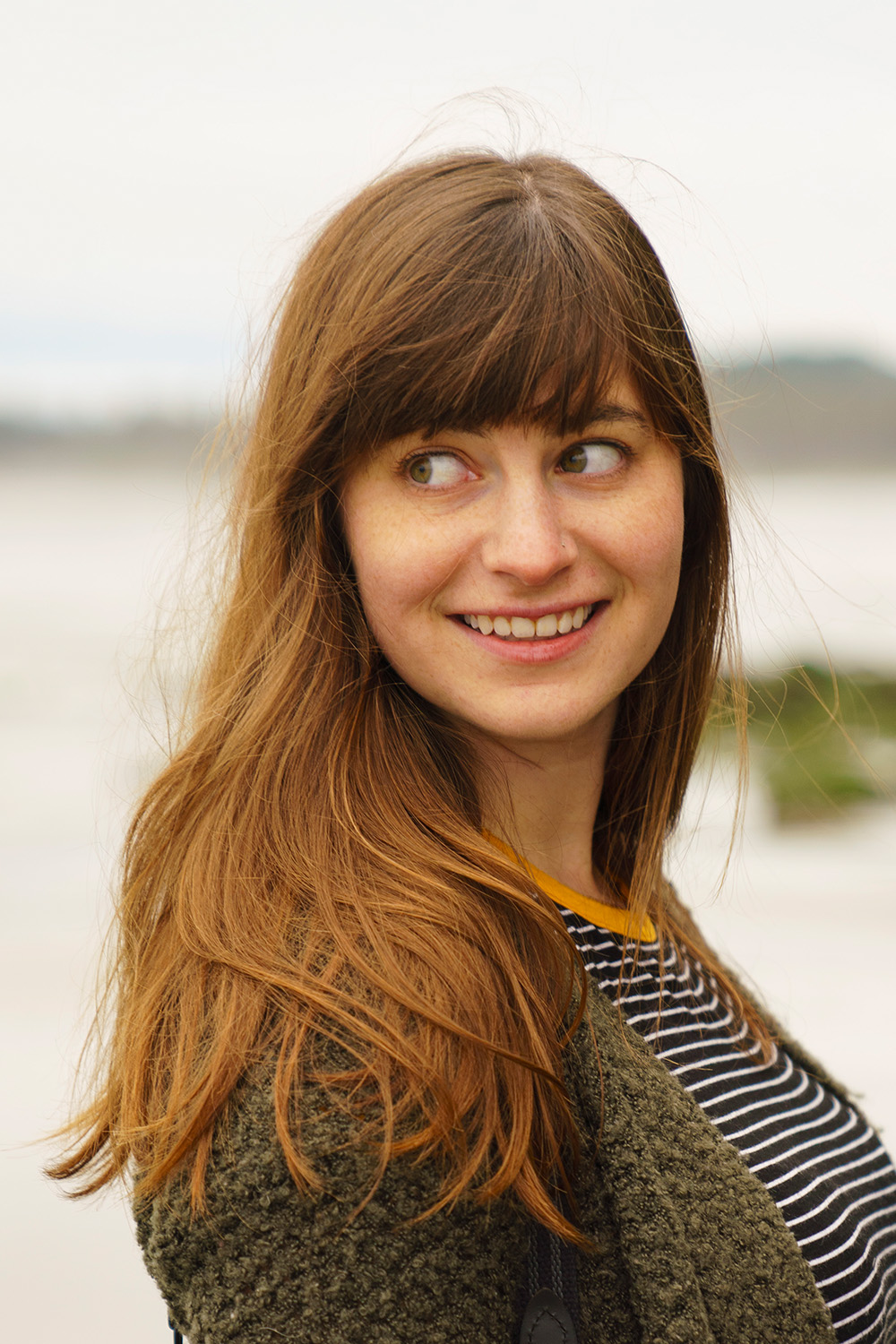 *1990 in Minneapolis, USA
Sarah Hoffman works as a photojournalist and film producer; she lives in Seattle, USA. She completed her studies of Photojournalism and Political Studies at the University of Missouri, USA, and spent a semester at the Danish School of Media and Journalism in Aarhus, Denmark. Her work has appeared in many publications and earned several distinctions, for instance from the Edward R. Murrow Awards, Best of Photojournalism Awards, Hearst Journalism Awards, College Photographer of the Year, NPPA, Lumix Festival for Young Photojournalism and the Society of Professional Journalists for news writing.
More Digital Storytelling