Cicilie S. Andersen and Maria Knoph Vigsnæs The Homeless
Few Norwegians know about the lottery draw that takes place every night in Oslo. If you draw a green token, you get a bed. A red token means spending the night outdoors. Officially, vagrancy has been forbidden in the Norwegian capital since 2013. The two emergency shelters, which have 134 beds between them, are operated by charitable organisations. However, the number of homeless people exceeds capacity. The project "Homeless" tells a story of homelessness and attempts to answer the question: Who are these homeless people in one of the world's richest countries? The team of authors accompany the homeless on their quest for a place to sleep rough; they also portray the lottery winners who have a roof over their heads for one night. This project is interactive: readers who draw a green token at the beginning may hear the story of the emergency shelter; those who draw a red token are led outside – in the hope of finding a safe place to sleep.
View the work: The Homeless (nrk.no)
Everyday Life

Homeless

Norway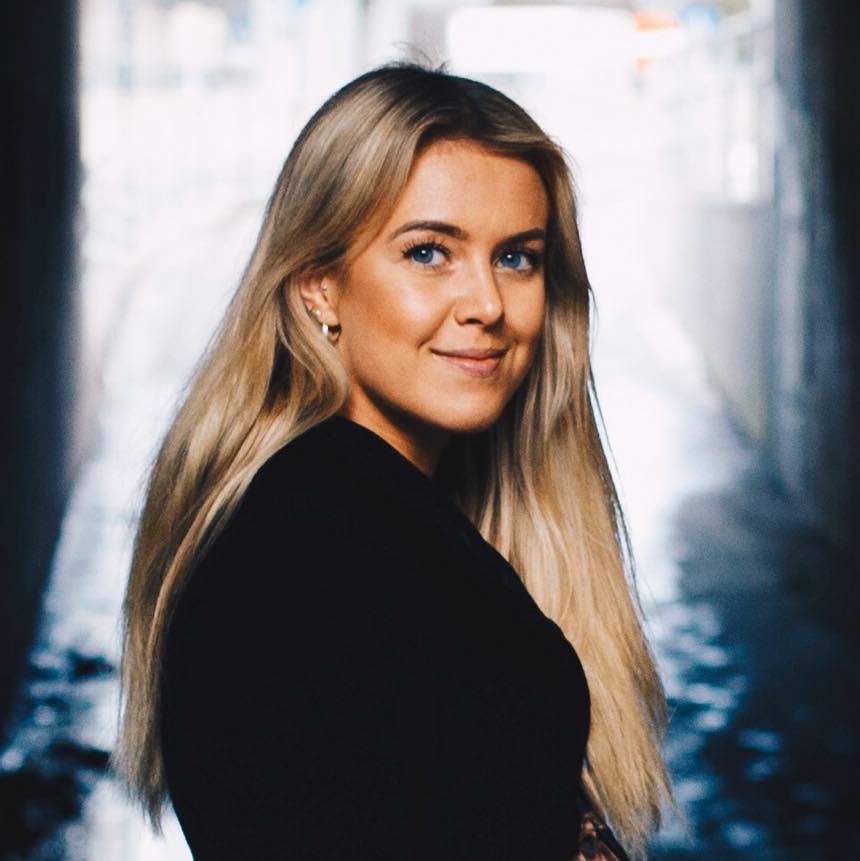 *1991 in Harstad, Norway
Cicilie S. Andersen is a freelance photojournalist. She studied Photography at the Norwegian School of Creative Studies and completed her bachelor's degree in Photojournalism at Oslo University College. She now works successfully for many international magazines such as Politiken (DK), Jyllandsposten (DK), Ekstrabladet (DK), Børsen (DK), Marie Claire (FR) and Aftenposten (NO). Her work has won several distinctions from the Joop Swart Masterclass 2017, the College Photographer of the Year competition in 2016 and the Award of Excellence. www.ciciliesandersen.squarespace.com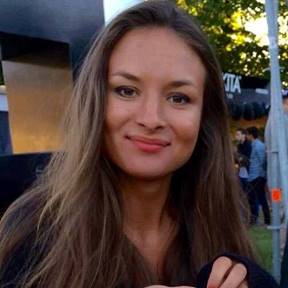 *1991 in Asker, Norway
Maria Knoph Vigsnæs has a bachelor in journalism with a concentration in television and visual journalism from the University in Volda, and political science from the University of Oslo (UIO). Maria has worked with breaking news, feature and investigative journalism within different newspapers since 2013. Since 2018 she has been working permanently for The Norwegian broadcasting corporation (NRK).
More Digital Storytelling