Patrick da Silva Sæther | Mads Nyborg Støstad (NRK.no) Chasing Climate Change
Climate change in Norway: it is happening right here, right now. This prize-winning, long-form photo story guides readers seamlessly through nearly 100 photos. Altogether, the photos tell the story of how Norway, far up at the Arctic Circle, has changed because of global warming. For an entire year, the authors travelled throughout the country in order to document the local consequences of climate change to nature and humanity. The result was published at a time when most news sites considered it virtually impossible to capture readers' interest in climate-related issues. However, with a million visits, the story became a viral hit in Norway. It was painstakingly photographed and written, and was designed to facilitate reading, particularly on mobile screens. Even the visual concept is customised: there are no graphs and few figures, and all the photos have been optimised for mobile use.
View the work: Chasing Climate Change (nrk.no)
Climate

Norway

The Environment

The Future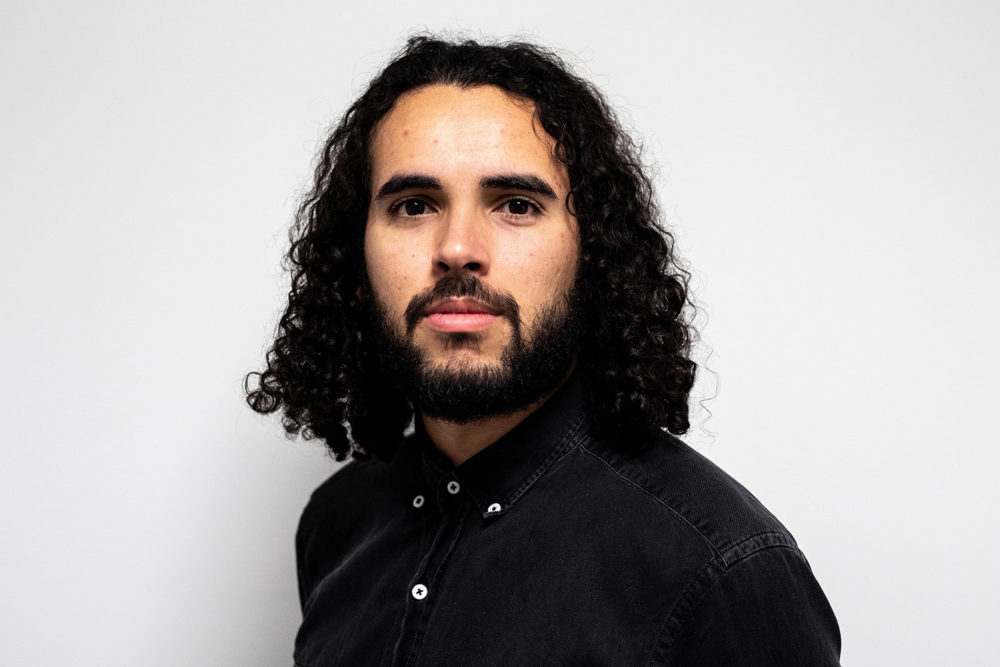 *1990 in Governador Valadares, Brazil
Patrick da Silva Sæther lives in Oslo, Norway. In 2015, he completed his bachelor's degree in Photojournalism at Oslo Metropolitan University. He currently works as a photojournalist for the Norwegian Broadcasting Corporation. In 2018, he started travelling through Norway with journalist Mads Nyborg Støstad and documenting the effects of climate change on the country.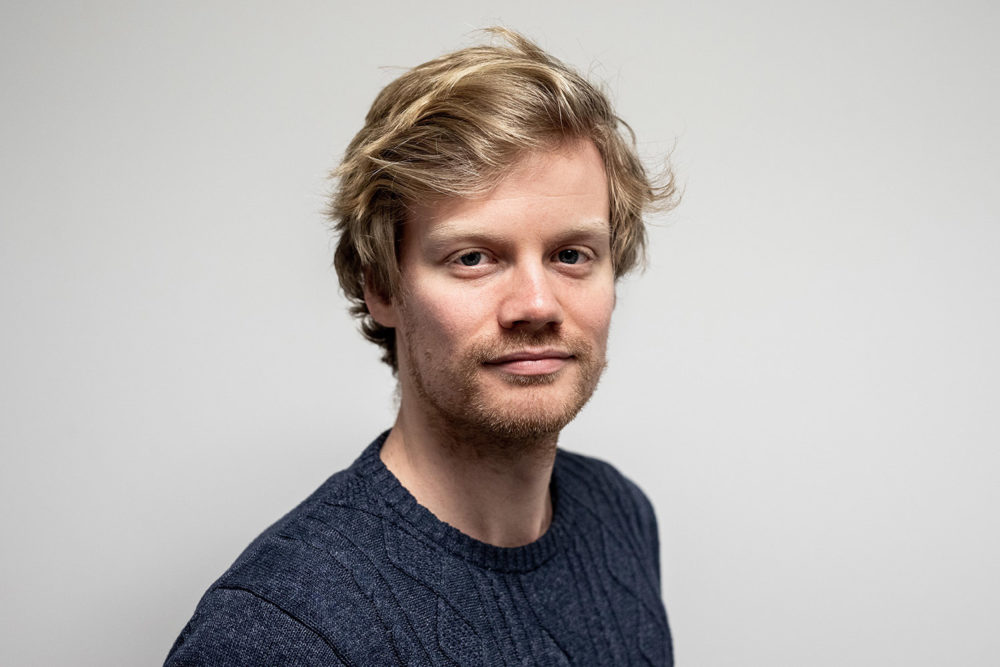 *1988 in Oslo, Norway
Mads Nyborg Støstad studied Journalism at the HiO in Norway. For many years, he has been writing primarily for digital media. Since 2017, he has worked for the editorial office of the Norwegian Broadcasting Corporation that has specialised in digital storytelling. Also in 2017, he was distinguished with the Broadcasting Director's Language Award for innovative feature journalism. The following year, he started collaborating with photographer Patrick da Silva Sæther in order to document the effects of climate change in Norway. www.fortellingenskraft.no/2019/speaker/mads-nyborg-stostad
More Digital Storytelling