Sadegh Souri, who comes from Iran, shows a personal film about Samira, who tried to kill herself twice when she was 15. Samira's father was addicted to drugs and violent towards his family. One day Samira, her sister Somayeh and their mother decided to kill him together and put an end to their suffering. Although fear prevented the sisters from acting out their plan, their mother took the initiative and suffocated their father. They all buried the dead man in their house and moved away. Months later, a new tenant found the corpse. Samira and her sister were sent to a correction and rehabilitation centre; their mother was incarcerated. The women believed that they would escape the death penalty if there was no principal offender. However, at 17, Samira was sentenced to death. She decided to testify against her mother. Samira's sentence was revised and she was sentenced to five years' imprisonment.
Identity

Traces

Violence

Youth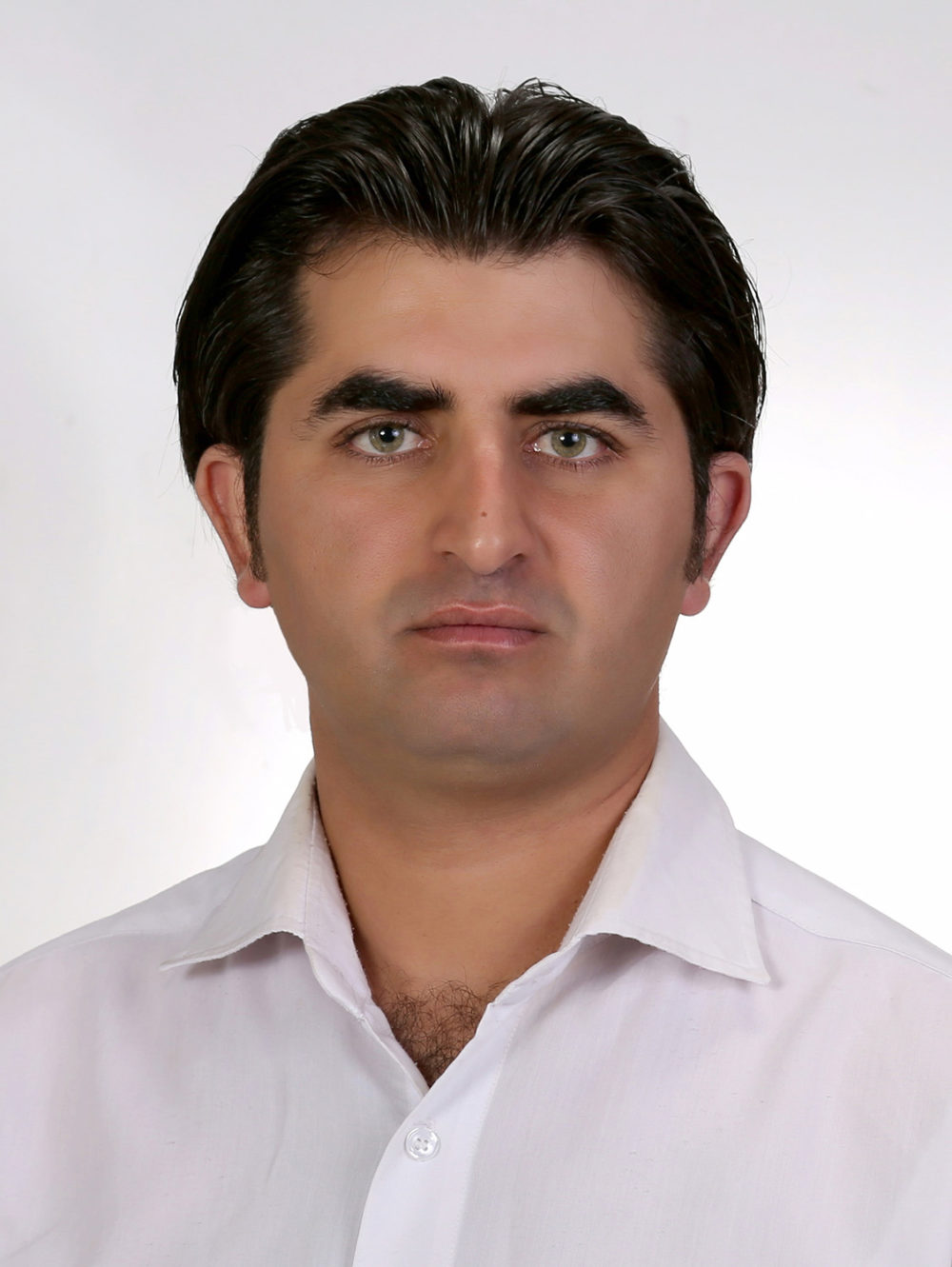 *1985 in Nahavand, Iran
Sadegh Souri studied Film at Iran's University of Applied Science and Technology. As a film-maker, he concentrates above all on documentary films with the context of Iran. In 2015, he received an honourable mention from UNICEF Photo of the Year for his portrait series of underage inmates in Iranian prisons; in 2017, he won the Iranian Documentary Film Prize for his film "Hamja".
More Digital Storytelling