Ana María Arévalo Gosen Dias Eternos
In Venezuela, economic distress as well as violence and crime – which are deep-rooted in society – culminate in remand centres. Thousands of women awaiting trial can be separated from their families and children for years. "When we get out, we'll be worse than before we went to prison", says 21-year-old Yorkelis. Her home: "Chinatown", a prison with one cell overcrowded with 60 women. Pretrial detention is particularly brutal. Prisoners do not have enough to eat; there is no water and there are no medical supplies. Petty criminals are not separated from serious offenders. Many prisoners are mentally ill and addicted to drugs. The Law Against Hate, which was passed in 2018, forbids anti-government protests and has put many women behind bars. Ana María Arévalo Gosen visited current and former prisoners to examine what this type of preventive detention says about conditions in Venezuelan society.
Community

Crisis

Everyday Life

Prison

Women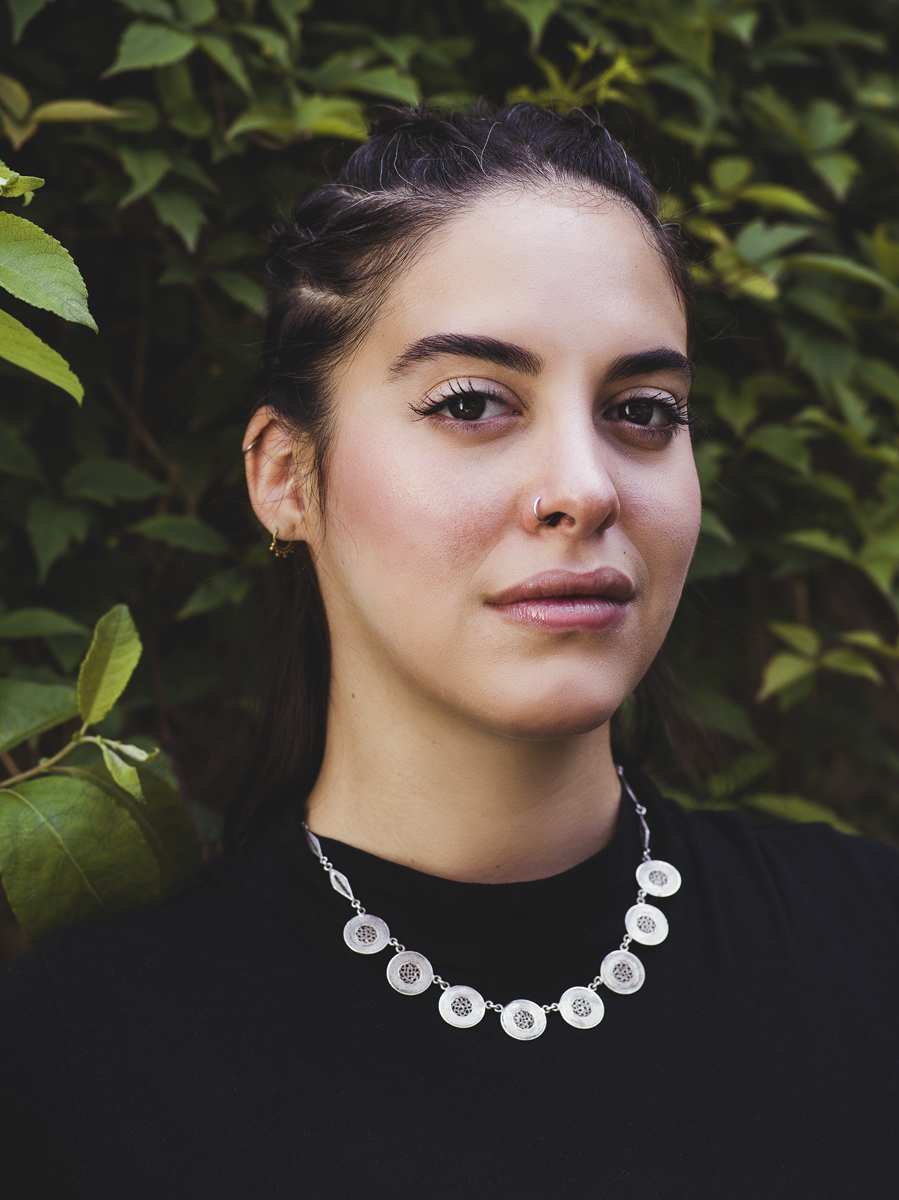 *1 November 1988 in Caracas, Venezuela
In 2009, Ana María Arévalo Gosen moved to France. She studied photography at the ETPA in Toulouse and worked as a freelancer in Hamburg. Since her return to Venezuela in 2017, she has been documenting the crisis in her country, particularly from the perspective of women. She received the 2018 Women Photograph Grant, was a nominee for the Joop Swart Masterclass in 2019 and, in the same year, won the POY Latam Prize for South American Documentary Photography for her project about a Venezuelan women's prison.