Arafat Bin Siraji Living To Tell The Tale
Arafat Siraji took up photography at a young age. He was looking for his family albums, for pieces of the puzzle that could tell him something about his own family and cultural history. This vision shattered when he found out that his sister had burnt up all the albums in a moment of childish carelessness. It was as if all Siraji's childhood memories had been erased. During his studies in Dhaka, far from his home town, Siraji felt isolated from his family. He started to look into his family history. Everything he discovered – mediocrity, despair, pain and vulnerability – aroused in him the desire to capture it all in pictures from his own point of view. The result is not his family history, but rather a story of people, home and events that Siraji has experienced. It is a story of eccentric relatives and a place where everyone comes together again. Above all, it is a story of the great longing to become a photographer.
Bangladesh

Family

Loneliness

Memory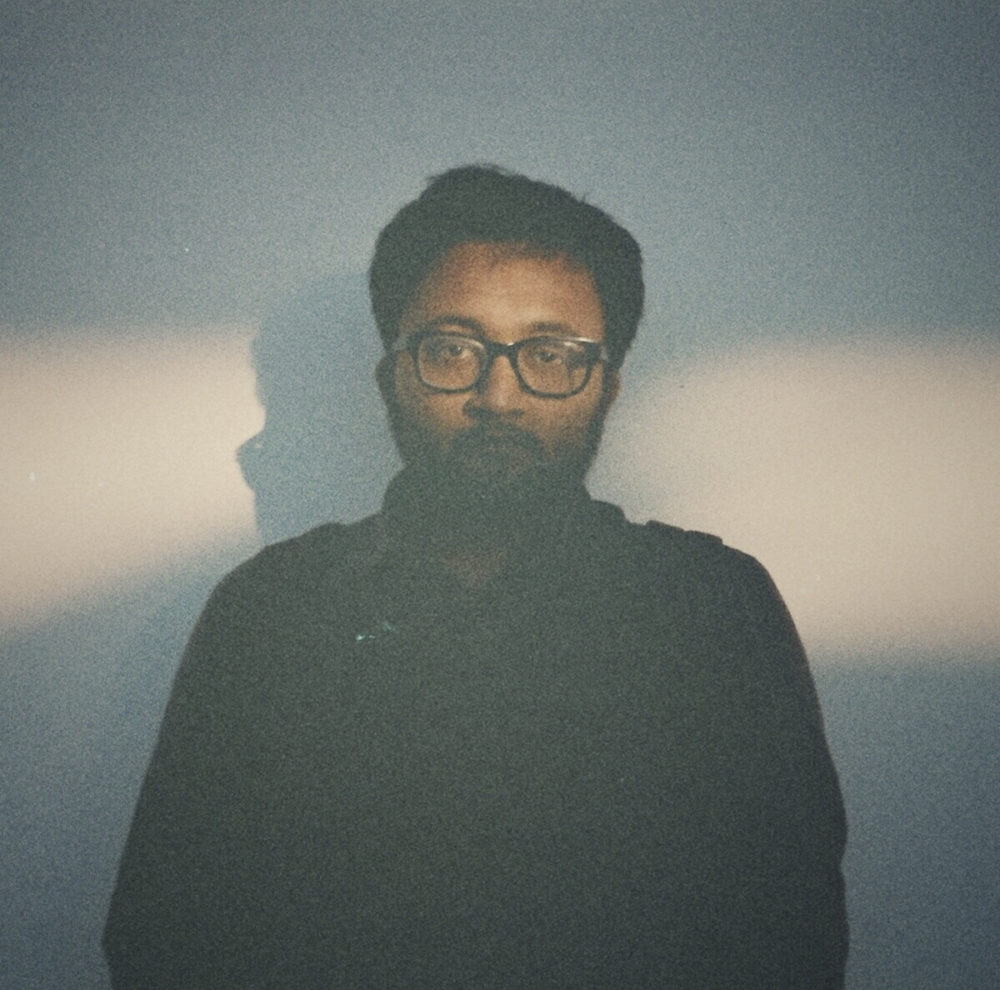 *1989 in Chittagong, Bangladesh
Arafat Bin Siraji gave up his studies of Management Science in order to devote himself to Photography at the Pathshala South Asian Institute of Photography from 2014 to 2017. In his work, he focuses primarily on questions of personal and collective memory as well as the destruction of the environment, traditions and spaces. He lives and works in Dhaka.