Felix Kleymann Improving Reality
For years, Qatar has drawn attention from the international press. The Arab Emirate on the Persian Gulf has been accused of buying the decision concerning the location of the 2022 Football World Cup and supporting terrorist organisations. Threats of sanctions from the Gulf Cooperation Council only encourage the country in its drive to become independent of imports, particularly those from Saudi Arabia, as quickly as possible. The Qatar National Vision 2030 programme should break the country's reliance on its income from gas and oil. Qatar, the richest country in the world as measured by gross domestic product, is investing in health care and education as well as in European companies and venerable football clubs such as Paris Saint-Germain. Photographer Felix Kleymann travelled through the emirate, which measures just 11,000 square kilometres, has 300,000 native inhabitants and two million foreign workers. He shows us a world caught between tradition and the present.
Architecture

Artificiality

Bizarre

Surface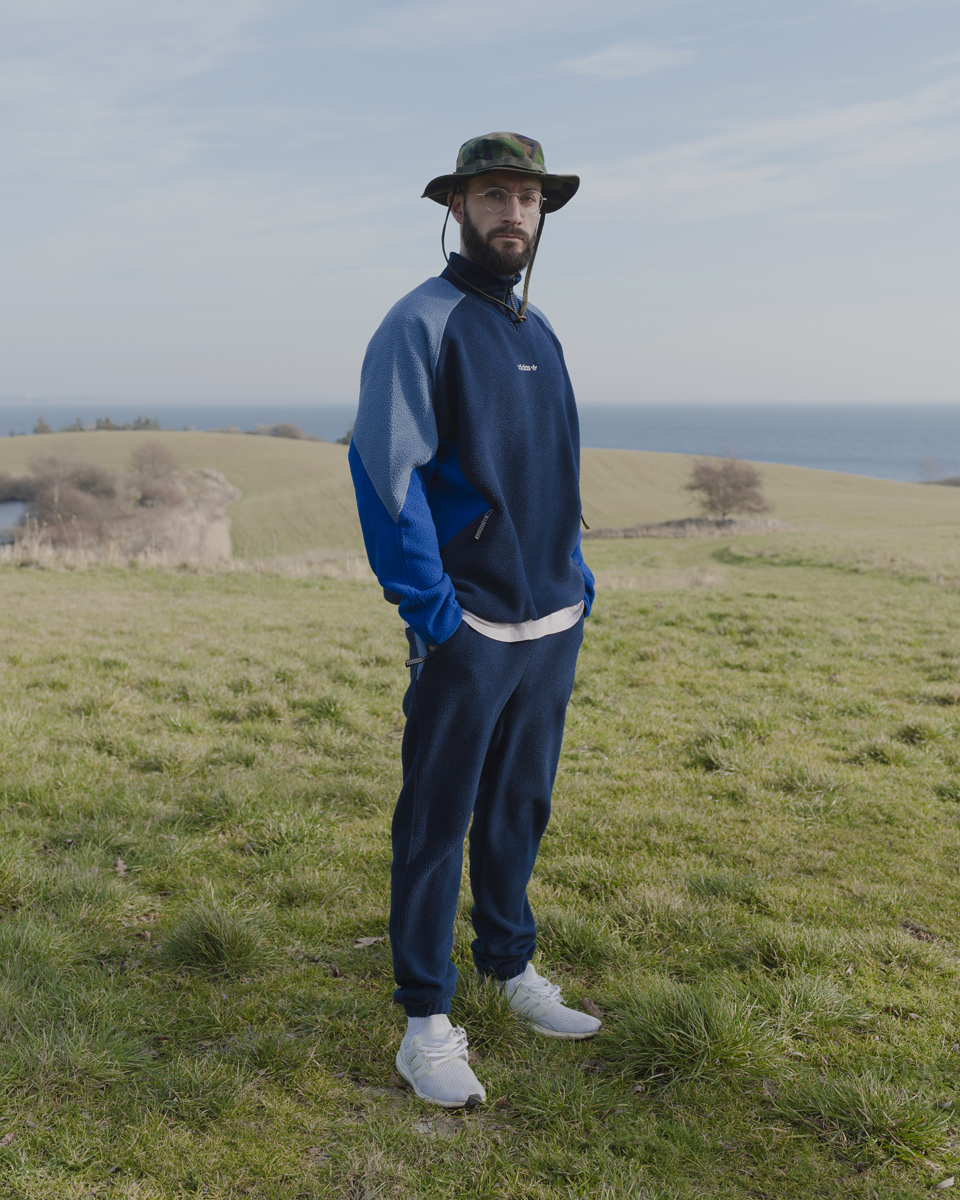 *1984 in Recklinghausen, Germany
Felix Kleymann studied Photo Design at Dortmund University of Applied Sciences and Arts. He photographs his topics worldwide. In photos, he accompanies the entire journey of a Syrian group of refugees making their way from Turkey to Germany; he documents the preparations for the Football World Cup in Brazil and then Qatar, and investigates the porn industry in the USA.