Tadas Kazakevičius Soon to be Gone
Since leaving the Soviet Union in 1990, and above all since joining the European Union in 2004, Lithuania has become a land of emigration. Over the past ten years, the population of this Baltic country has shrunk by nearly one-sixth. But there is migration inside the country as well: cities lure young people from the rural areas, a phenomenon which is inexorably changing the country. How long will farming estates and villages be places with a completely different concept of time and proximity? How long will every passer-by be greeted here? In a subjective and nostalgic way, these photos capture daily life in the villages of Lithuania, which are slowly disappearing. In his work, Tadas Kazakevičius is inspired by the American photographers of the Great Depression, such as Dorothea Lange and Walker Evans. As he does now, they attempted to use their photography to preserve the memory of a time and of things whose disappearance could be foreseen.
Everyday Life

Homeland

Lithuania

Village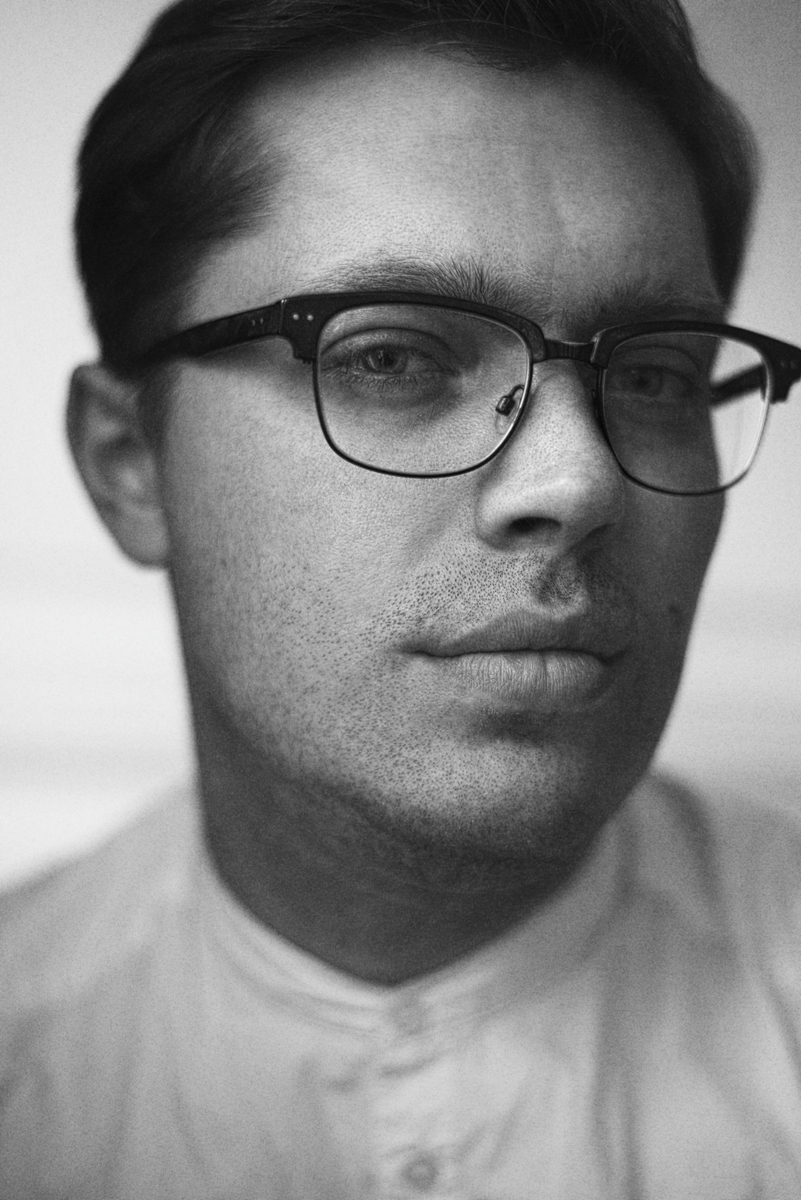 *1984 in Lithuania
Tadas Kazakevičius lived in Great Britain before returning to his homeland, where he now works as a documentary and portrait photographer. He prefers to work with analog medium- and large-format cameras. He was a finalist at the 2018 LensCulture Emerging Talent Award and at the Leica Oskar Barnack Award in 2019. 2020 he won the 3rd Prize of the World Press Photo Story in the category "Portraits".