Helena Lea Manhartsberger Kandaka - Women of the Sudanese Revolution
Omar al-Bashir was the authoritarian president of Sudan for three decades. In 2019, the Sudanese people peacefully took to the streets and demanded his resignation. The security forces ended the protest with a massacre: on 3 June 2019, 128 people were killed; more than 70 were raped. In the meantime, a transitional government comprising civilian and military representatives has formed, but the struggle continues. Around half of the activists are female: they are fighting for democracy, freedom and equality in a country where women have been beaten for wearing trousers. Helena Lea Manhartsberger tells the stories of five women of different generations and backgrounds who took part in the Sudanese revolution. She shows objects and places that carry particular significance for her subjects. One year after the beginning of the uprising, she creates an image of oppression and liberation, frustration and hope.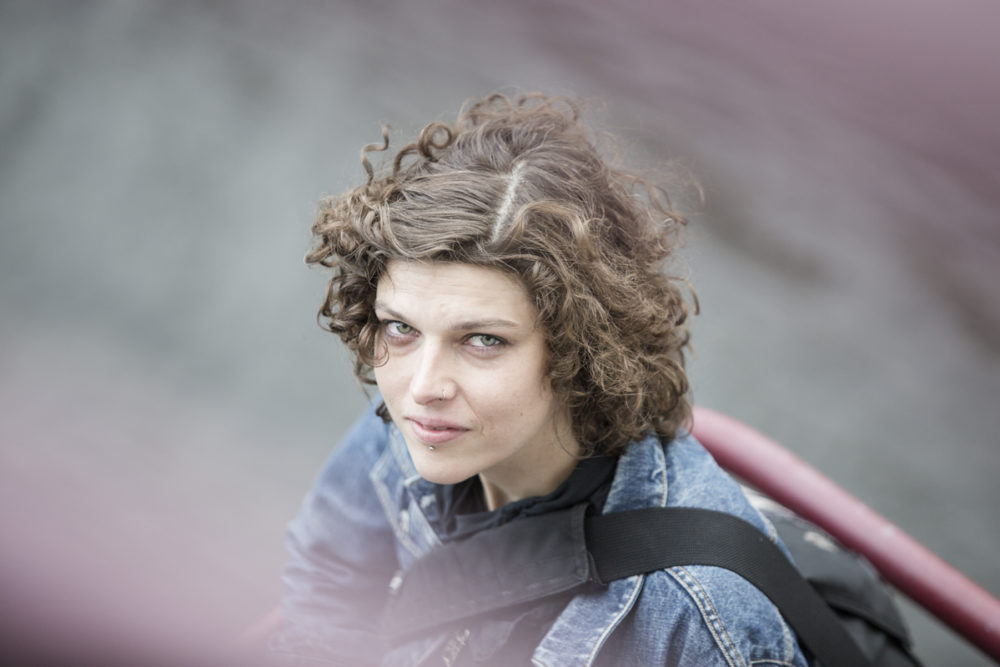 *1987 in Innsbruck, Austria
Helena Lea Manhartsberger first completed her BA in International Development at the University of Vienna before taking up her studies of Photojournalism and Documentary Photography at Hanover University of Applied Sciences and Arts in 2015. In her work, she reflects on the structures in development aid and stereotypical representations in photography. As a multimedia journalist, she is interested in the topics surrounding gender, identity and social movements around the world.