Jan Richard Heinicke Melting Point
In the middle of June 2019, climate researcher Steffen Olsen tweeted a photo of an expedition in the north of Greenland. This photo, which was shared thousands of times, shows sled dogs running through ankle-deep water under a bright blue sky. Olsen was travelling over the visibly disappearing sea ice. No region in the world is currently heating up as quickly as the Arctic, where warming is twice or even – in some places – four times the global average. Over the last 20 years, the loss of ice on Greenland has quadrupled. Along with the disappearing sea ice, climate researchers are most concerned about Greenland's ice sheet. Photographer Jan Richard Heinicke accompanied a team of marine researchers who in July 2019 set sail from Newfoundland aboard the German research ship Maria S. Merian to conduct a three-week expedition along the east coast of Greenland to find out how to predict the rise in sea levels and investigate the consequences of climate change.
Climate

Greenland

Loneliness

Science

The Environment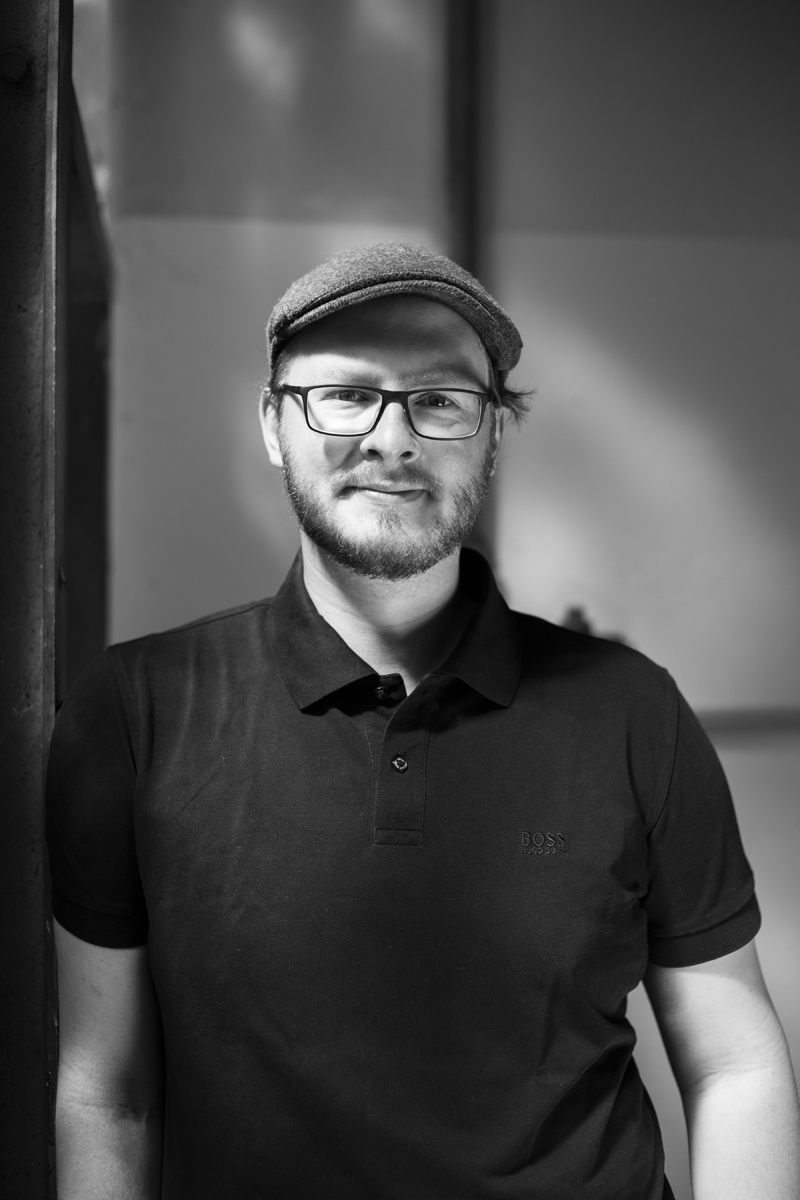 *1991 in the Ruhr Valley, Germany
Jan Richard Heinicke first studied Urban and Regional Planning, which sent him on travels throughout France, Vietnam, Cambodia and other countries. Since 2015, he has been studying Photojournalism and Documentary Photography at Hanover University of Applied Sciences and Arts. He has specialised in the topics of agriculture, modern technology and the field of tension between nature and science. His project "Melting Point" won the VGH Photo Prize in 2019.