Erin Lefevre Liam's World
In medical terms, autism is a complex neurological developmental disorder. However, this does not necessarily help relatives or the estimated 67 million people worldwide who are affected to understand those who have autism. Liam, 19, brother to American photographer Erin Lefevre, was diagnosed with an autism spectrum disorder at a young age. Six years ago, the photographer started photographing Liam's daily life in order to better understand how he sees the world. Lefevre does more than observe: she wants to know what her brother thinks and feels when she photographs him, and she lets him write his own caption for every photo. Beneath one of his portraits, Liam has written "I am most proud of who I am". With these phrases, he determines how he and his story should be seen. This photo-reportage provides Liam with public awareness and is intended to inspire people with special needs to share their life stories with us.
Discrimination

Everyday Life

Family

Identity

Youth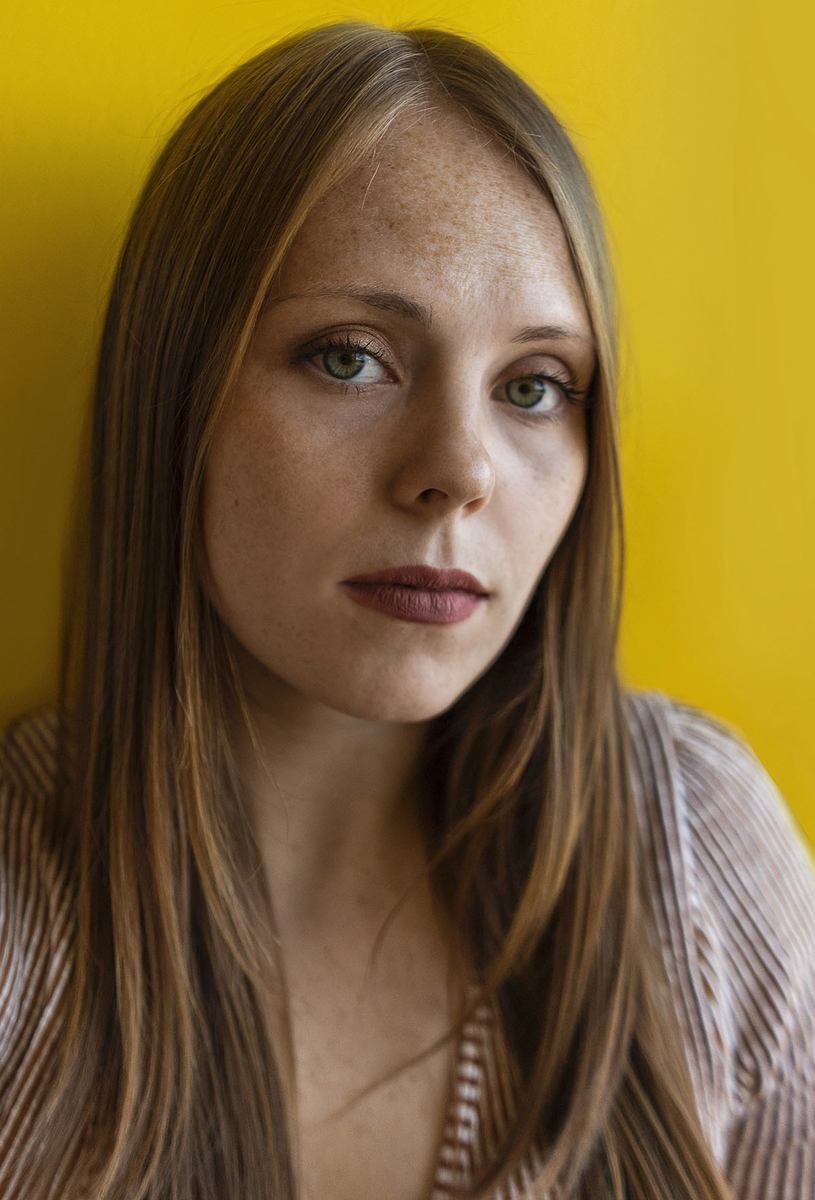 *1993 in New York, USA
Erin Lefevre is a professional photographer and teacher. Growing up in Hell's Kitchen, a neighbourhood in New York City, aroused her interest in using photography as a means to create awareness for under-represented social topics in the USA. As an art educator, she works with children with special needs in Queens. She believes in the transformative power that art can have on the young.