Shirin Abedi May I have this Dance?
Wearing a long, red dress and a crown in her hair, 21-year-old Mojdeh dances in front of a red curtain to the cheers of a female audience. Along with Nona, Reyhaneh, Elham and Yasamin, she belongs to a ballet ensemble in Tehran. These women are part of Iran's post-war generation, one that stands for self-determination, freedom and equality. Iranian law has determined that sensual dance leads to immorality and fornication, and dancing in public has been banned since 1979. Nonetheless, more and more Iranians are now dancing. Many ensembles are subjected to repression: approved pieces are cancelled, the lights are extinguished during performances and excessive public attention can result in a dancer's incarceration. Dance epitomises the social shift in Iran: it symbolises the longing for Western freedom and represents a generation that is demanding its future back.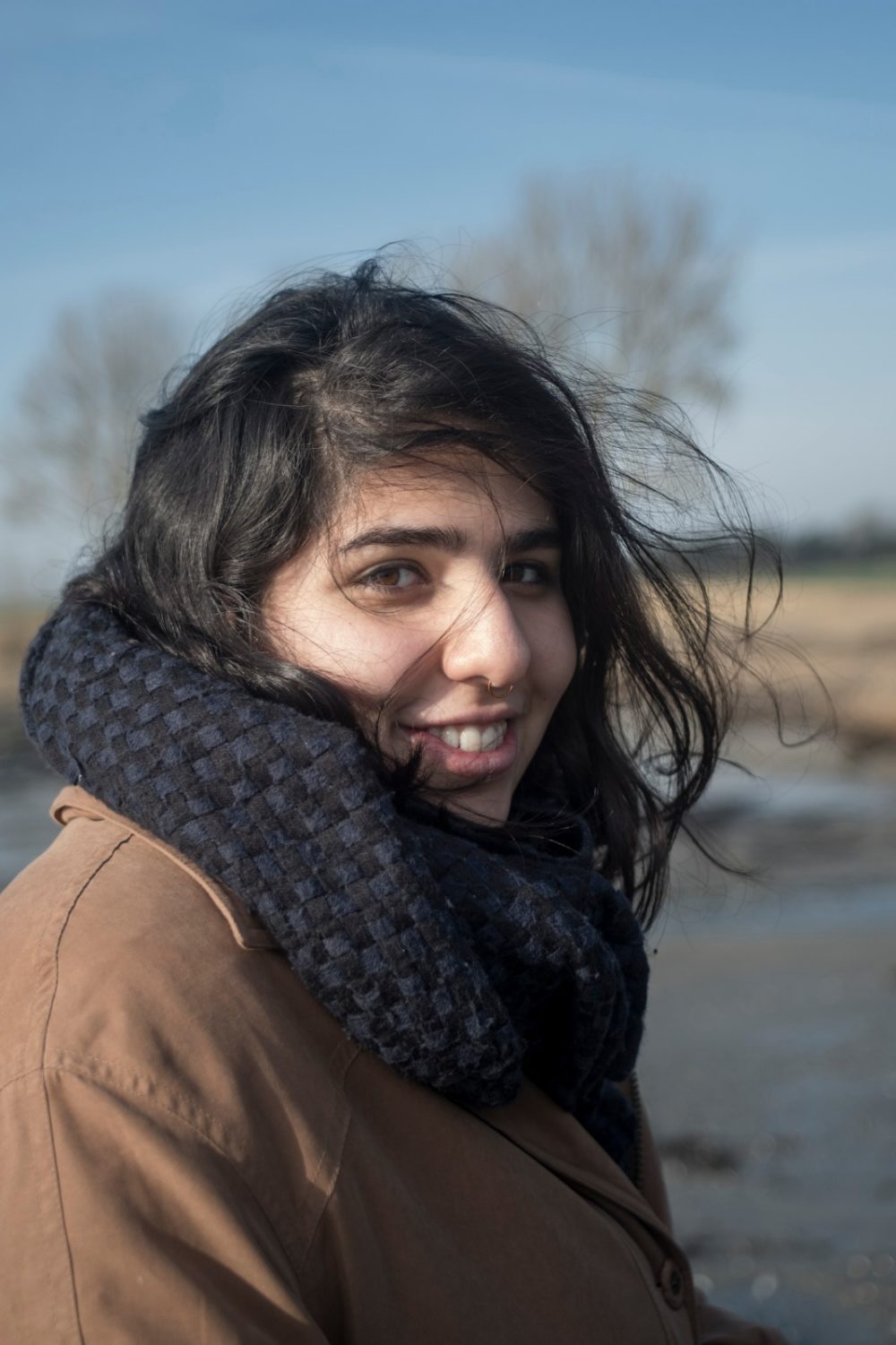 *1996 in Tehran, Iran
When she was seven years old, Shirin Abedi immigrated to Germany. Since then, she has lived between two worlds. She has studied Photojournalism and Documentary Photography at Hanover University of Applied Sciences and Arts since 2014. In 2016, she returned to Tehran for a year in order to gain a better understanding of her country of origin. For her project "May I have this dance?", Abedi received the 2019 BFF promotional award. Her work concentrates on the stories and struggles of everyday heroes.