25.06. 3pm CEST

Ilvy Njiokiktjien Live Talk moderated by Paul Lowe
During this LIVE TALK, Ilvy Njiokiktjien will guide us through the long and nuanced 12-year journey that became her signature project, "Born Free — Mandela's Generation of Hope", about South Africa's post-apartheid generation. 
In conversation with Paul Lowe, she will explain how she found the characters around whom the narrative of the story is constructed, and share insights into some of the delicate issues she had to confront within a continually evolving and turbulent environment.
She will also touch on the hurdles she had to overcome working on such a long-term project as a young storyteller and how the Lumix Festival might have helped her with that.
"Born Free" is a book, an interactive website, a traveling exhibition, a short documentary, an hour-long documentary. The stories appear in media around the world.
Session was hosted by VII Photo.
All Live Talks are free of charge. But you can make a donation for the festival. Any sum is welcome. Please donate.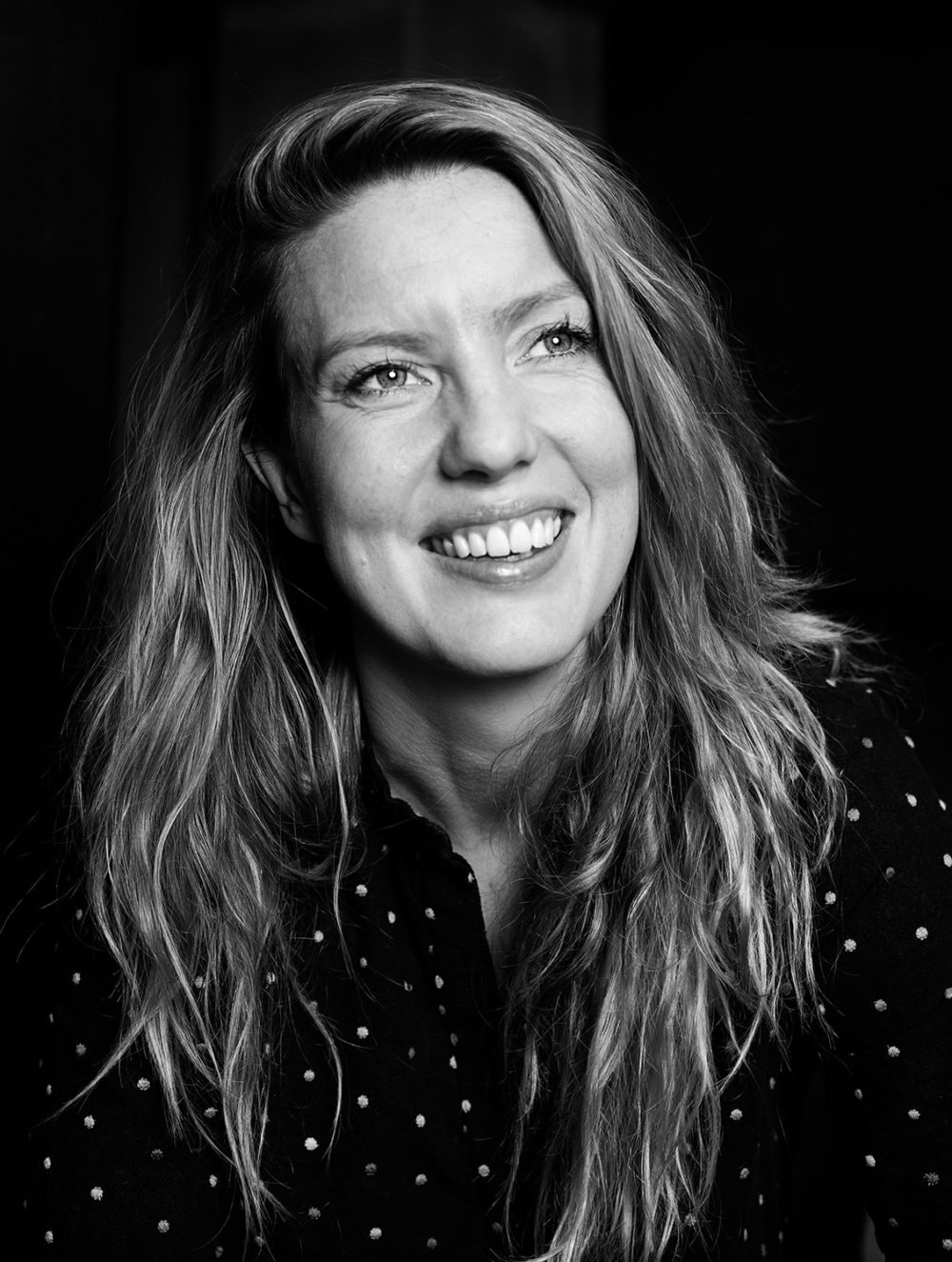 *1984 in Utrecht, the Netherlands
Ilvy Njiokiktjien is a freelance multimedia journalist who studied Photography and Journalism in Utrecht. She works internationally on current social topics, with a special concentration on the African continent. Her pictures have appeared in The New York Times, NRC Handelsblad, DER SPIEGEL and other publications. In 2012, she won the World Press Photo Multimedia Award, the LUMIX Multimedia Award and the POYi's Issue Reporting Multimedia Story, and her work was exhibited at Visa pour l'Image.