Wed. 24.06. 7pm (CEST)

Jessica Dimmock Live Talk moderated by Ed Kashi
In 2018, photographer Jessica Dimmock made her directing debut on the Netflix streaming service with her ten-part documentary series "Flint Town". Dimmock, who is based in New York City, is the best proof that photojournalists who work with cinematic and interactive online formats often reach an entirely new audience without merely scratching the surface of their topics. In our Live Talk at 4pm, she will tell us what photographers can learn from filmmakers. The interview will be moderated by Ed Kashi, who has been working multimedially as a photographer for over 20 years.
Session was hosted by VII Photo.
All Live Talks are free of charge. But you can make a donation for the festival. Any sum is welcome. Please donate.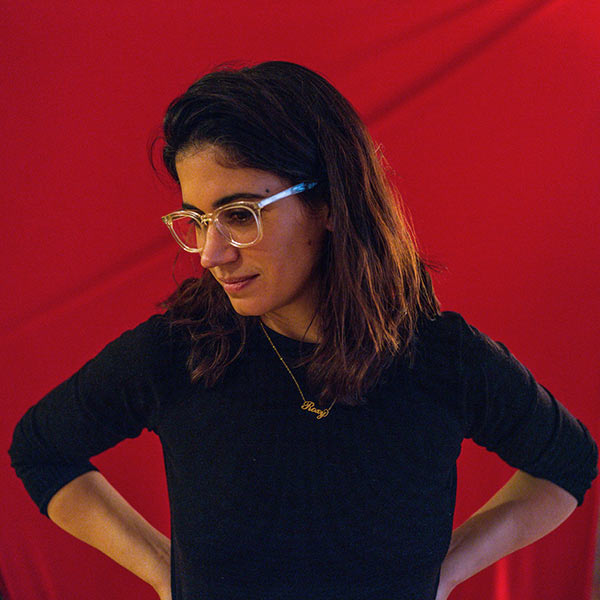 Jessica Dimmock is the recipient of numerous international awards for her photography and video work, including 2 World Press Photo Awards for short films, The Inge Morath Award from Magnum, the F Award for Concerned Photography from Forma and Fabrica, The Infinity Award for Photojournalist of the Year from the International Center of Photography, and The Kodak Award for Best Cinematography at the Hamptons International Film Festival. She is a Sundance Edit and Story Lab Fellow, and her first feature film The Pearl (co-directed by Christopher LaMarca) was awarded the Grand Jury Prize at the Dallas International Film Festival and executive produced by Impact Partners. Her clients include HBO, The New Yorker, The New York Times Magazine, Microsoft, The UNFPA, Aperture, Showtime and PBS. She is currently co-directing an episodic documentary series for Netflix.