Sexual violence is traumatic. It turns people's lives upside down and has lifelong consequences. Banu's life was turned upside down when she was raped by her boyfriend. Banu, a young woman known as a courageous human rights activist, has lost faith in herself and her surroundings. She did not speak to a psychologist until months had passed after the cruel act had taken place. Mochammad Yusni Aziz accompanies her to Bandung, the capital of the Indonesian province of West Java. Banu is diagnosed with post-traumatic stress disorder, a mental disorder that afflicts nearly 50 per cent of the victims of sexual violence. Every year, thousands of Indonesian women experience what has happened to Banu. This incomplete project is an attempt to depict the daily struggle for new self-confidence.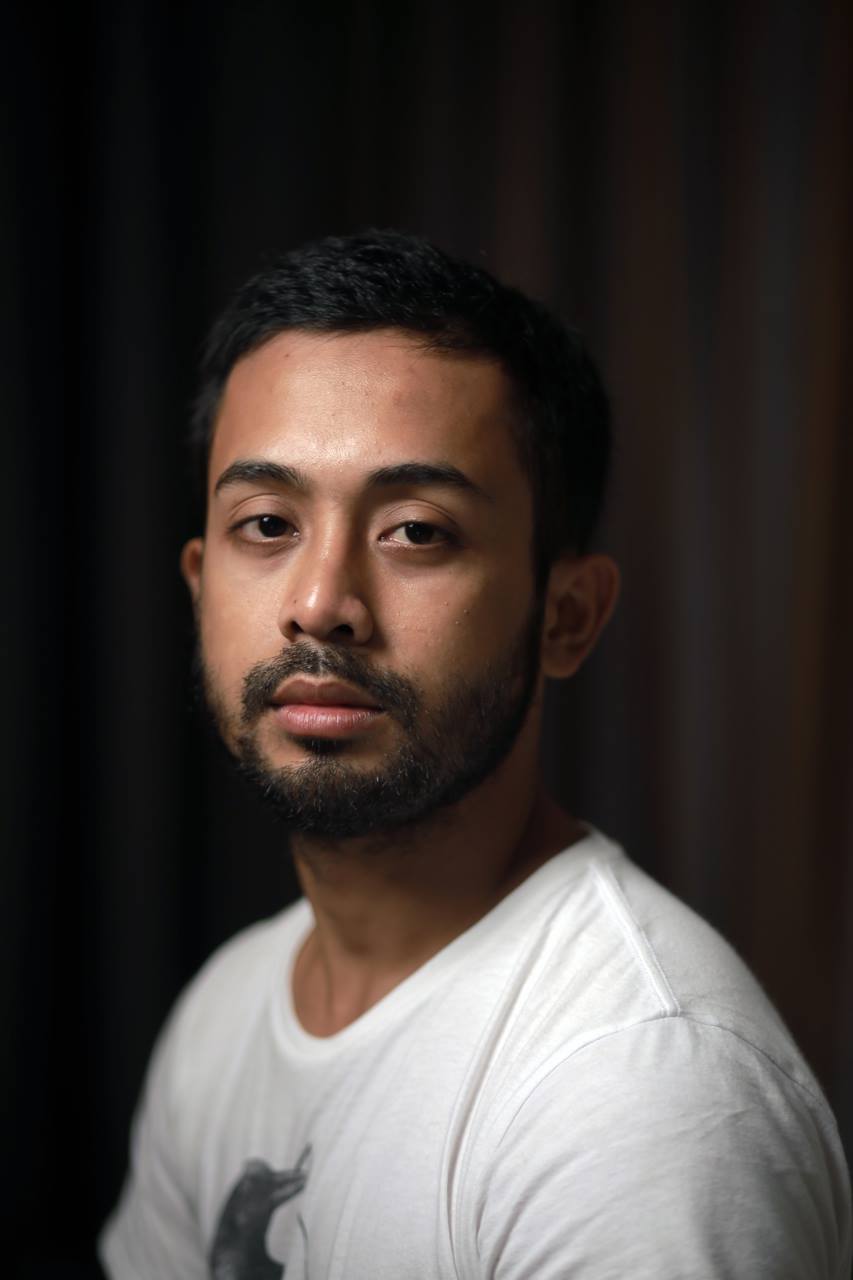 *11 October 1987 in Surabaya, Indonesia
Mochammad Yusni Aziz completed his master's degree in architecture at the Berlage Institute Delft in the Netherlands. Since 2018, he has been a co-director of the Jakarta International Photo Festival and promoted young Indonesian photography via the Instagram project "Heterogenic Online Gallery" (@htrgnc). His work is devoted to social, urban and personal topics. It has appeared in The Guardian, DestinAsian Indonesia and other publications, and has been shown at many international venues since 2017.