Maximilian Mann Fading Flamingos
Largely unnoticed by the rest of the world, Lake Urmia in northwestern Iran has become the scene of an environmental disaster. Where just ten years ago the water lapped at the village walls, there is now a vast desert. Ships that once carried people from one side of the lake to the other now lie on the shore like beached whales and fall apart. Saline winds from the desert spread over the fields and cause the harvests to dry out. The inhabitants of the villages have been robbed of their livelihood and are fleeing to the surrounding cities – the villages around the lake are dying. Lake Urmia was once the second-largest salt lake in the world, but within just a few years, its area has shrunk by 80 per cent. The causes are both climate change and the immense water consumption required by farming. The damage to agriculture and tourism has been estimated at several hundred billion euros, and up to five million people are threatened with resettlement.
Climate

Everyday Life

The Environment

Village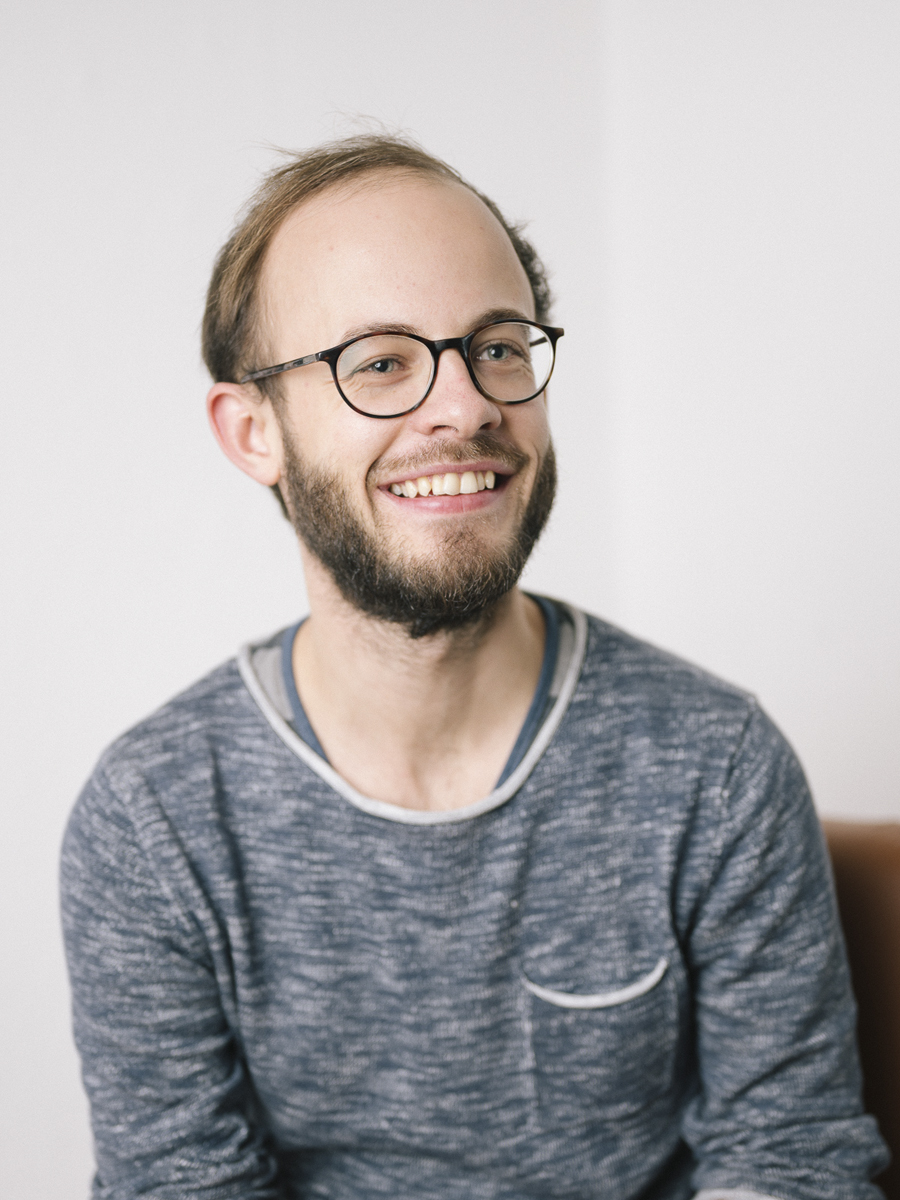 *1992 in Kassel, Germany
Maximilian Mann studied Photography at Dortmund University of Applied Sciences and Arts and is a member of the DOCKS collective. In his documentary work, he examines environmental topics and socially disadvantaged groups. In 2019, his project on Lake Urmia in Iran won the Felix Schoeller Photo Award for the best project by an up-and-coming photographer; in the same year, Mann received the BFF Scholarship. In 2020, he was awarded with a scholarship from VG Bild-Kunst. In the same year he won the 2nd Prize for the World Press Photo Stories in the category "Environment".