Hans Castro León Places where the heart could live
These photos by Hans Castro León are the beginning of a journey through uncertainty and the constant fear he feels in certain places. The photographer works with chiaroscuro, a technique from Baroque painting that features stark bright-dark contrasts, equally impulsive and controlled. The shots here lead through Castro's personal perception and show an unreal world where violence is always palpable. Arranged in small series, ordinary stories are transformed into existential experiences.
Everyday Life

Identity

Violence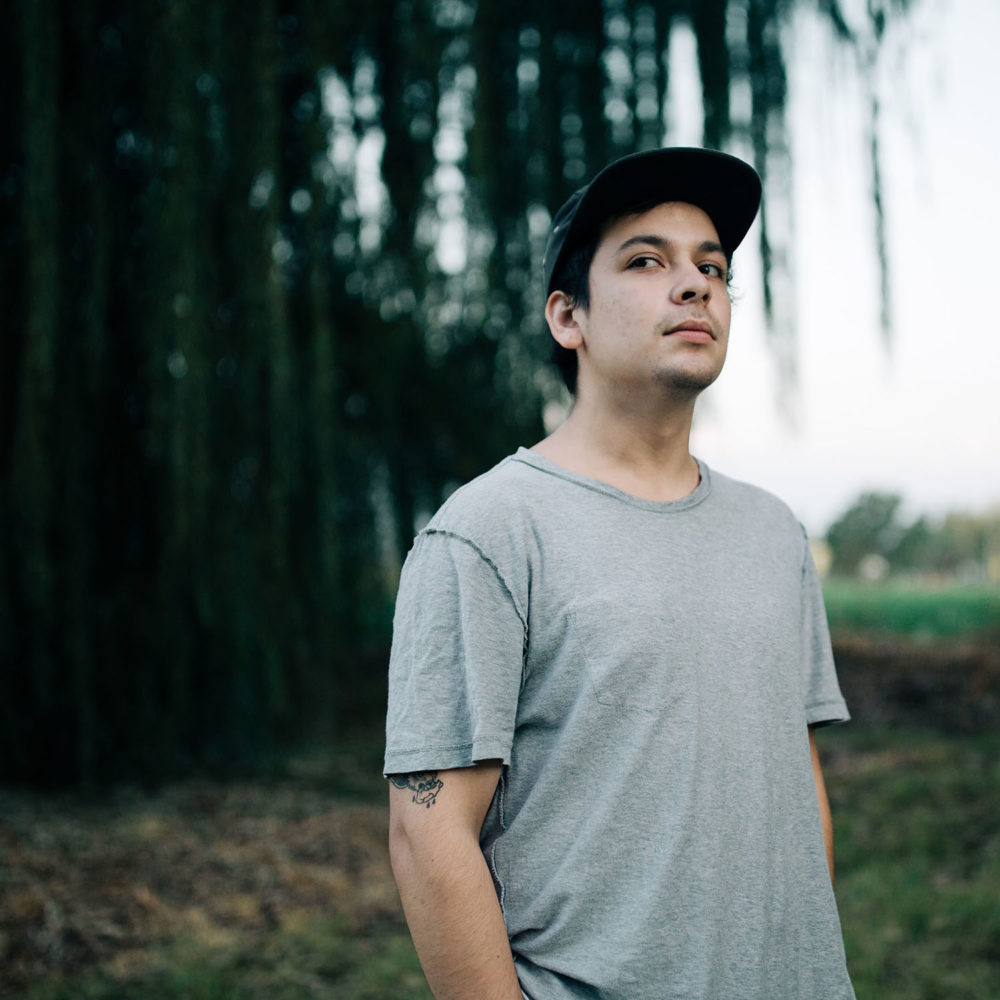 *1997 in Santiago de Chile
Hans Castro León studies at the Instituto Arcos in Santiago de Chile, the city where he spent his childhood and has never left. Inspired by his single mother, he took up drawing and painting. After that, he came to photography by experimenting with other forms of visual expression.