Lukas van Bentum Identity Negotiation
In April 1945, the Prussian city of Königsberg had been all but destroyed. The remaining German inhabitants were expelled by the Soviet leadership. The Königsberg Offensive became a founding myth of the new city of Kaliningrad, which was established in accordance with Soviet ideology. However, with the recent accession of the border countries Poland and Lithuania to NATO and the EU, Kaliningrad has become a Russian exclave within Europe. Today, the older population fears "Europeanisation" and the loss of Russian while the younger generation are showing a shift towards European culture. In this photo-reportage, Lukas van Bentum examines the connections between the received image of history, contemporary state doctrine, symbolic architecture and local identity of a new generation growing up in a region characterised by the demarcation between Russia and the European Union, as well as the potential for European integration that is inherent in the city's location.
Fascism

Identity

Memory

Russia

Youth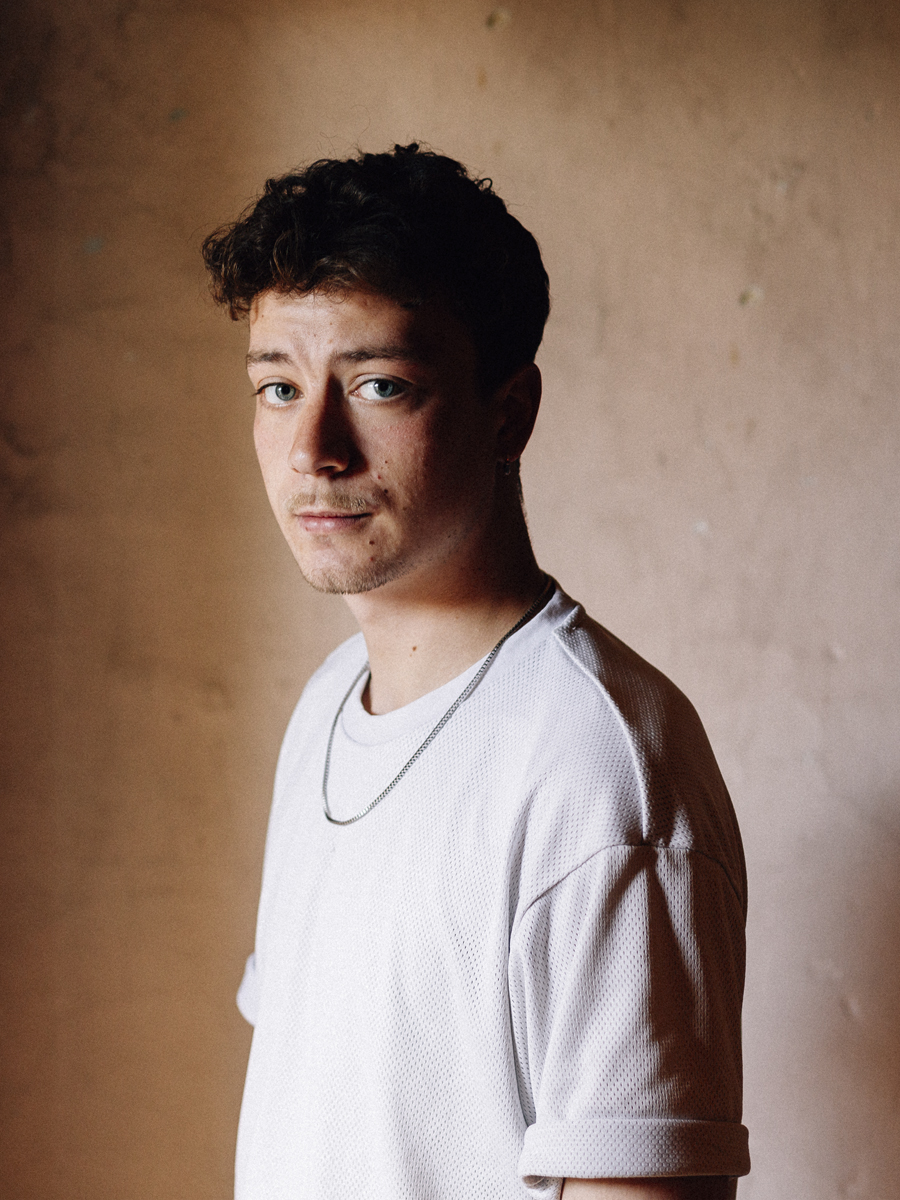 *1995 in Düsseldorf, Germany
Lukas van Bentum studied Photography and Media in Bielefeld and the Belgian city of Ghent. His long-term projects focus on political and social topics in Germany, Russia, Moldova and Azerbaijan. Van Bentum is interested primarily in the influence of history, gender-role models and aspects of identity among people and communities.