Chloé Rochereuil (TARGO) The Wings of Mosul (Immersive Video)
The documentary film "The Wings of Mosul" accompanies a group of paraglider pilots who, after years of war, terrorism and oppression by the so-called Islamic State in the Iraqi city of Mosul are again pursuing their passion. After a long ban on entertainment, they have rediscovered both their freedom and their beloved sport. Chloé Rochereuil and journalist Hugo Clément portray Captain Muhammad and his friends – and join them on a flight over the Iraqi mountains.
To watch this immersive video, an Oculus VR headset (Rift S, Go, Quest) is required: The Wings of Mosul (oculus.com)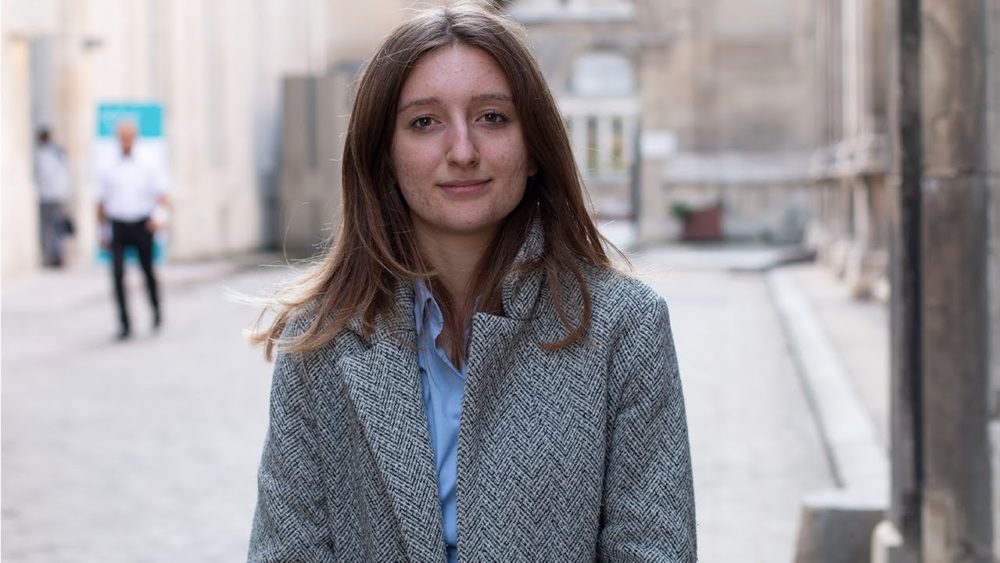 *1994 in Nogent-sur-Marne, France
Chloé Rochereuil is director and co-founder of the TARGO studio, which specialises in virtual-reality documentaries. She teaches at the Sciences Po School of Journalism and is a leading voice for VR journalism in Europe. Along with many other prizes, Rochereuil won the Audience Prize at the 2019 Lumiere Awards for "The Wings of Mosul".
More Digital Storytelling