Joost Bastmeijer | Saskia Houttuin Grit and Grass - A Deadly Conflict in Nigeria
Ravaged fields, razed villages and thousands of victims: armed fighting between farmers and herdspeople is becoming more frequent in Africa. One of the most significant reasons for these conflicts is the scarcity of land. Climate change has forced the pastoralists to alter their routes in order to find grazing land for their animals. This angers many farmers, whose livelihood depends on the harvest that is being consumed by cows. In Plateau, an area in the Middle Belt of Nigeria, the conflict between pastoralists and farmers is escalating beyond control.
View the work: Grit and Grass
Crisis

Peasant

Traces

Violence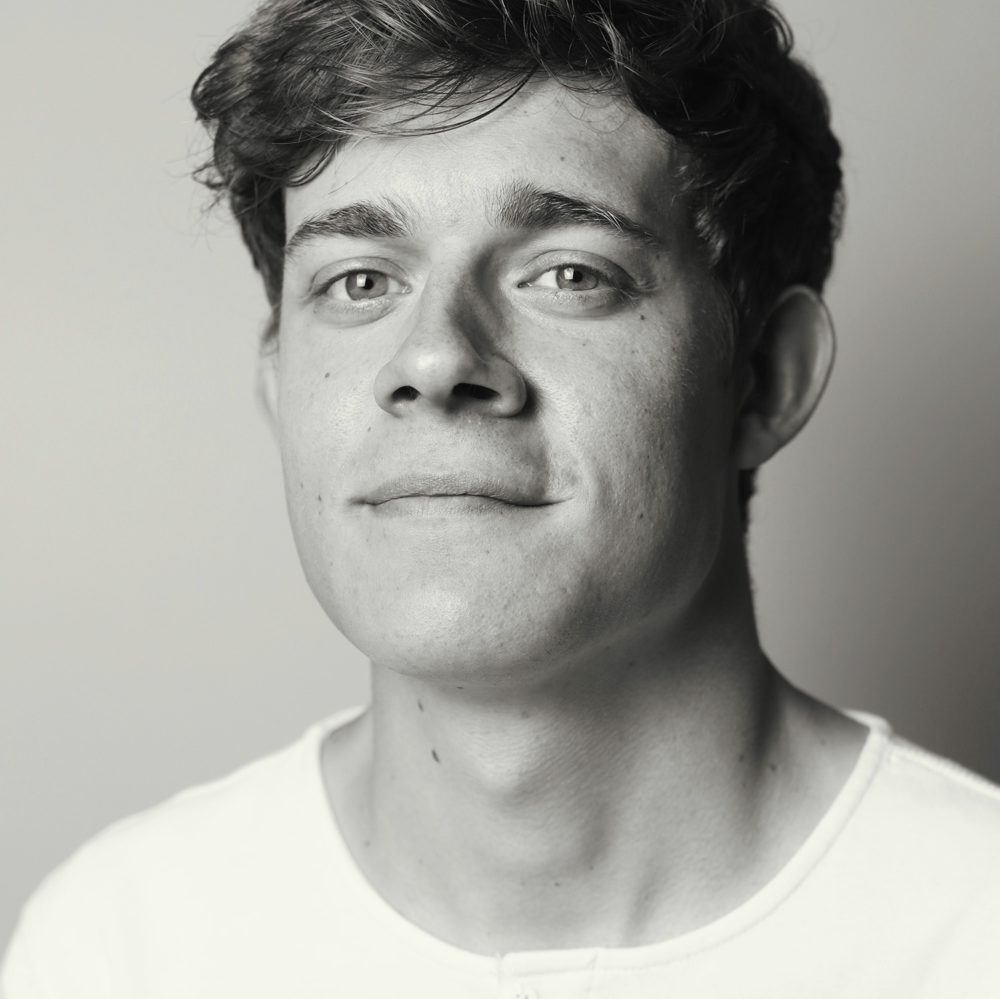 *1988 in Naarden, Netherlands
In 2015, Joost Bastmeijer completed his bachelor's degree in Journalism at the Hogeschool Windesheim in the Netherlands. He has worked as a writing journalist for various Dutch magazines, as a radio announcer and a work coordinator at the station NPO Radio 1. Since December 2017, he has lived and worked as a freelance photojournalist in Nairobi, Kenya, for Dutch and international publishers such as De Volkskrant, The Guardian, Al Jazeera, El País and NRC Handelsblad.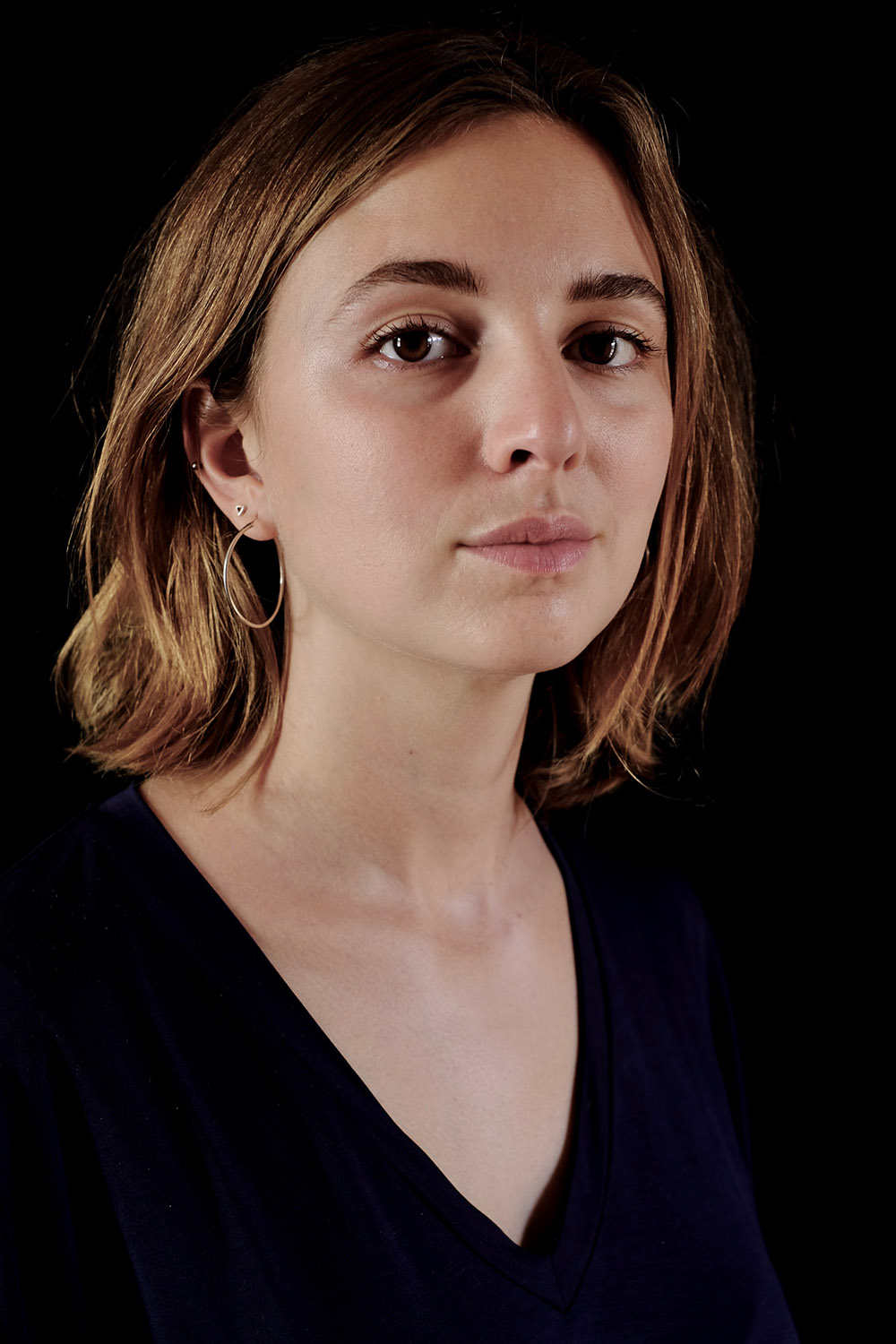 *1988 La Tronche, France
Saskia Houttuin is a freelance television and radio journalist. She works as a correspondent for Africa. She belongs to the International Women's Media Foundation (IWMF). With her French-Dutch background, she works primarily for Dutch media such as RTL Nieuws and VPRO Bureau Buitenland. In 2018, Houttuin won both the prize from the ILO Global Media Competition on Labour Migration and the Netherlands' Philip Bloemendalprijs.
More Digital Storytelling