With "Bambola" (the Italian word for "doll") Franziska Gilli examines the image of women that is presented on Italian entertainment TV every day: an image, characterized by a variety of showgirls, that first appeared in the 1950s and has increased since Silvio Berlusconi's time as Prime Minister. Revealing costumes, heavy make-up and cosmetic surgery form the foundation of doll-like stereotypes which serve as orientation for young Italian girls. As a general term for these female characters without significant function with regards to content, the word "Velina" has established itself among the population. It comes from the satirical news show "Striscia la notizia", which exists since 31 years and has more than 4.5 million viewers every evening. This show is a success story for Mediaset, Italy's largest private broadcaster, which belongs to Berlusconi's media empire. After a career as "Velina" some of them work as anchorwomen, where they must master the challenge of presenting not only content, but their own bodies as well. There are practically no alternative images of women available, particularly during prime time.
Artificiality

Beauty

Optimisation

Surface

Women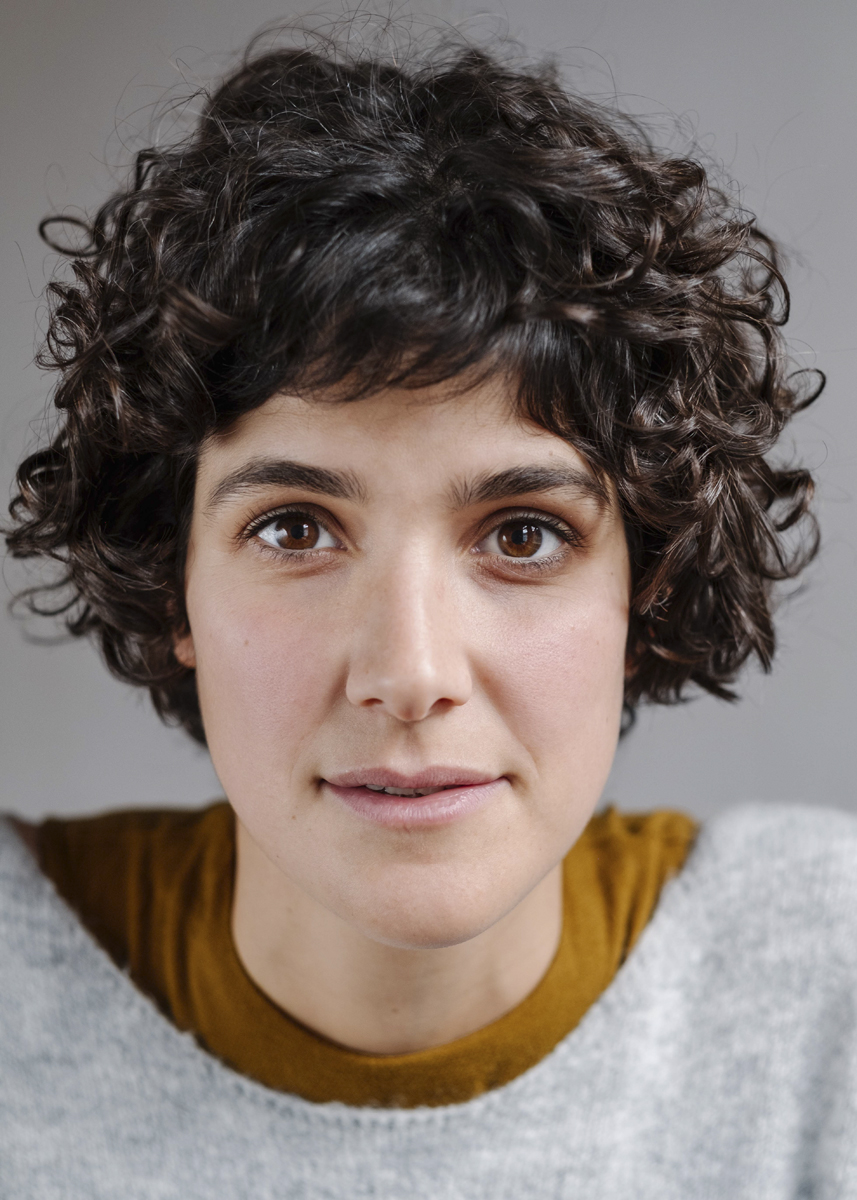 *1987 in Bolzano, Italy
From 2011 until 2018, Franziska Gilli studied Photojournalism and Documentary Photography at Hanover University of Applied Sciences and Arts and at ENSAV La Cambre in Brussels. In her work, Gilli focuses on the stories of people in specific social systems, for instance in a long-term project about interns at EU institutions and a book project about women in Italian society. She is represented by the laif agency.