Jeremy Suyker Come as You Are
"When is a man a man?" Herbert Grönemeyer, one of Germany's best-known singers, asked this back in 1984. What characterises a "real" man? Is it courage? Strength? Emotional distance? While in everyday life we are increasingly trying to put these stereotypes to rest, the world of sport clings to the model of hegemonic masculinity. The Berlin Bruisers are not afraid to shake up representations of masculinity in sport. All are welcome to play on this team, be they short or tall, thin or corpulent, gay, transgender or heterosexual. There is only one condition: they must share the values of equality, tolerance and team spirit. The 40-odd members of the team, which was created in 2012, come from around 20 different nations: a multicultural concept that reflects Berlin as it is. The Bruisers practice twice a week and participate in both gay and non-gay tournaments. They are currently playing in the third league. But for seven years, their real struggle has consisted in fighting everyday discrimination – a true athletic achievement.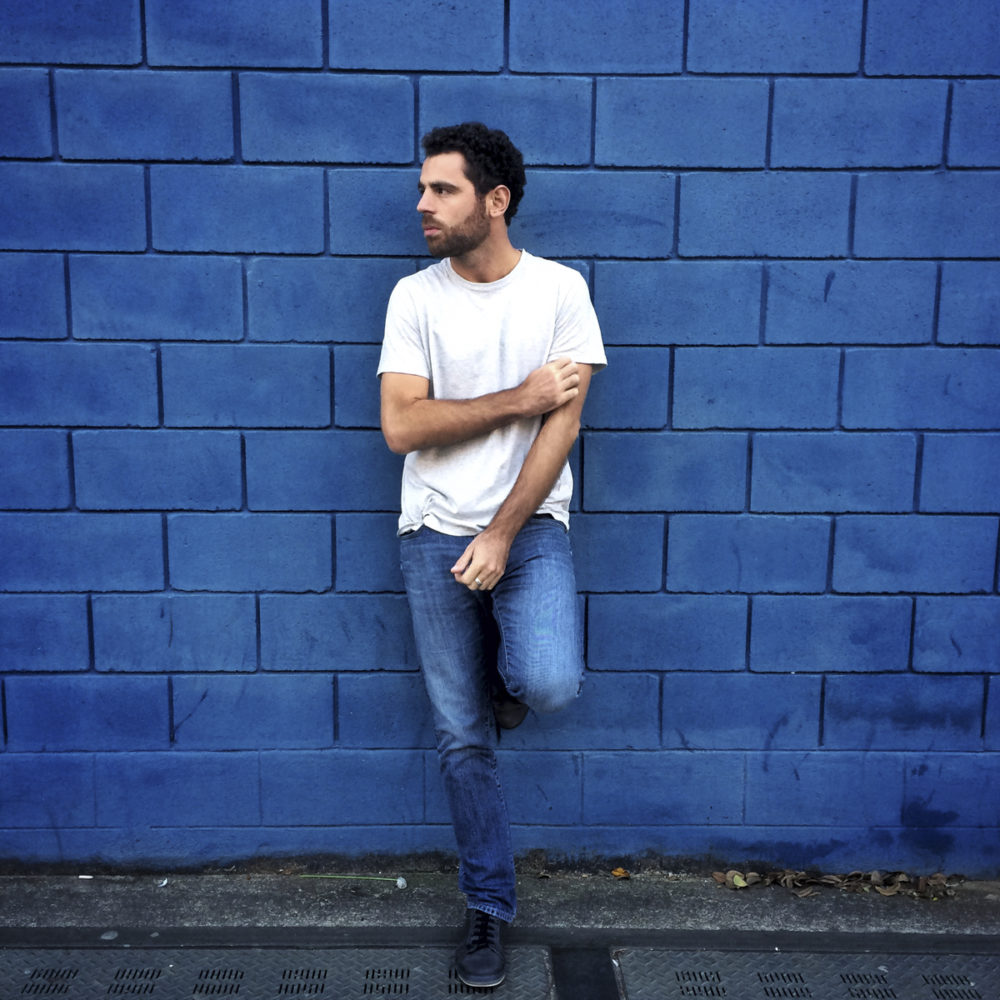 *1985 in France
Jeremy Suyker began his photography career in 2011 with a documentary about the consequences of the Sri Lankan civil war. Since then, he has concentrated on sociocultural topics. His story "The Persian Factory" is particularly well-known; it depicts the complex life realities faced by artists in Iran. Suyker's photos have appeared in National Geographic France, The Sunday Times Magazine, GEO, Newsweek Japan, The Washington Post and other publications.