Laura Bisgaard Krogh | Andreas Haubjerg A Question of Honour
On a deserted road in Jutland, Denmark, there is a rather ordinary building with an unknown address. The authorities call it the "Safe House". A closer look reveals surveillance cameras and tinted panes in the kitchen windows. This place is home to young women who have been exposed to threats, violence and oppression on the part of their families. Officially, these are "conflicts that arise within close family relationships and result from the perception that the family honour has been violated". The residents of the Safe House have escaped arranged marriages, forced confinement and, occasionally, re-education trips to "home countries" they do not know. In extreme cases, girls who act against the family's codes of behaviour face the threat of honour killing. At the Safe House, caught between fear and love for their families, they attempt to find their own identities and learn to live normal adolescent lives. The series "A Question of Honour" was created in collaboration with photojournalist Andreas Haubjerg.
Escape

Family

Identity

Loneliness

Women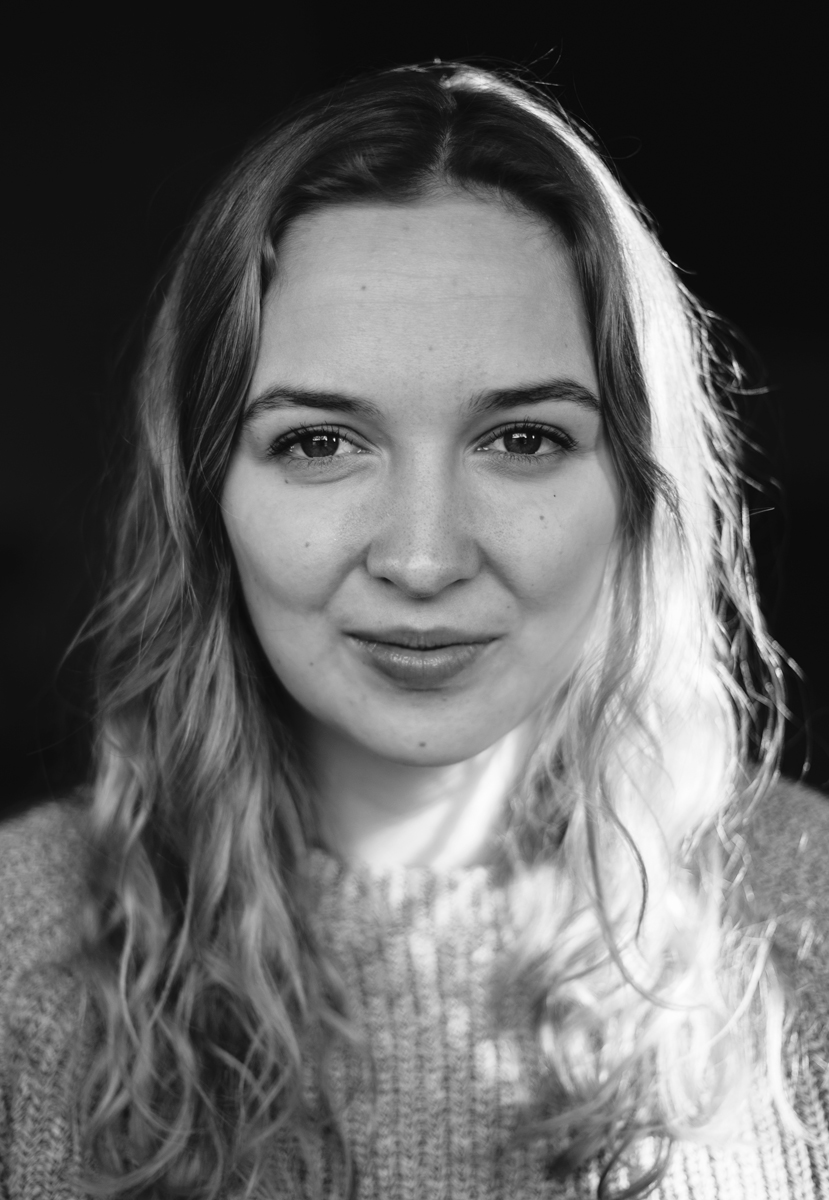 *1994 in Denmark
Laura Bisgaard Krogh lives in Aarhus, where she is studying at the Danish School of Media and Journalism. In 2018, she and her team won the Danish Picture of the Year Award as well as the College Photographer of the Year Award for their short documentary film about the relationship between a young woman with spasticity and her assistant.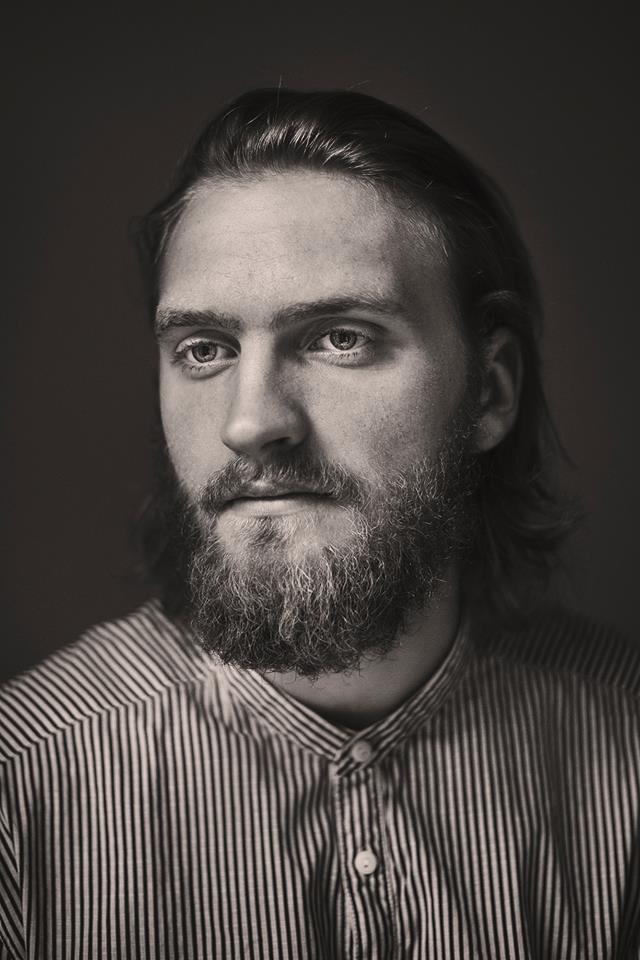 *Denmark
Andreas Haubjerg is a Danish photojournalists, based in Aarhus and Copenhagen, Denmark. He studies Photojournalism at the Danish School of Media and Journalism. Through in-depth visual storytelling, he and Laura Bisgaard Krogh make personal stories on issues regarding human rights and living conditions with a focus on youth and identity. Their collaborative work shows a personal and rare view into the lives of at-risk children. Together they have created a personal visual language that shows the identity and story of their subjects.