Patricia Kühfuss Nicht müde werden
The work carried out by healthcare practitioners is of great value to society; however, their working conditions do not reflect this. Financial requirements determine the daily routine; carers must look after more and more patients in less and less time. In a system that measures every action with money, no one considers that good care takes specialist knowledge and, above all, time. Healthcare work is a highly complex profession that requires technical, medical and interpersonal competence. It is difficult to depict this work on the visual level, for care touches people's private space and questions the limits to what can be shown. Therefore, the media often serve up a symbolic image of a care worker pushing a bed, and the true achievements behind care work remain invisible. Patricia Kühfuss' photographs direct our view to the people who reach the limits of their capacity in looking after others. They show the real, day-to-day working lives of healthcare workers in German hospitals.
For the presentation of the digital Lumix Festival 2020, curators Jonas Dengler and Kai Nolda, together with photographer Patricia Kühfuss, interviewed health and nursing professionals Thorid G., Jennifer G. and Anna W. about the images of the photographic work. You can hear excerpts from this conversation via the audio tracks below the pictures.
Everyday Life

Germany

The Future

Work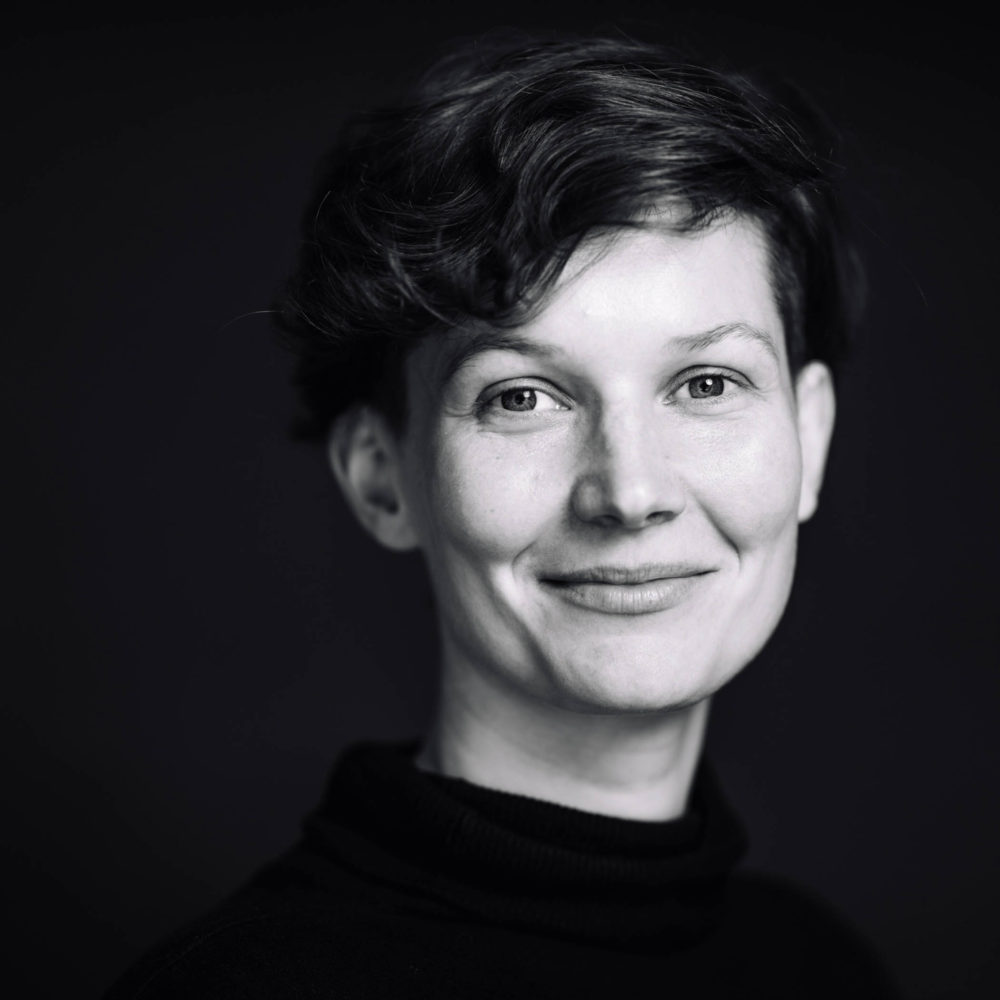 *1988 in Oberndorf am Neckar, Germany
Patricia Kühfuss studied Photojournalism and Documentary Photography at Hanover University of Applied Sciences and Arts and the Danish School of Media and Journalism in Aarhus until 2018. Since then, she has been working as a freelance photographer and is represented by the laif agency. She received the VG Bild-Kunst scholarship in 2019 and took second place at the Sony World Photo Award in 2018. Her work has been published in Frankfurter Allgemeine Zeitung, GEO, National Geographic US and ZEIT Magazin.