Rafael Heygster "I Died 22 Times"
Rafael Heygster's photographic work depicts and scrutinises the ways society deals with war beyond actual battlefields. For this project, he has visited the International Defence Exhibition and Conference (IDEX) in Abu Dhabi, a weapons trade fair where potential clients are presented with the latest technology in the arms industry along with theatre shows, buffets and pyrotechnic displays. He has also gone to airsoft playgrounds and photographed people who spend their free time playing war against a backdrop of tanks and body bags. Germany has officially been at peace for more than 70 years; however, war no longer appears only as military conflict acted out on battlefields. Rather, it appears in society again and again in abstract form. All the scenarios depicted have one thing in common: no one dies. War is presented as something entertaining and harmless – and thus experienced as something that can be consumed.
Artificiality

Play

Violence

War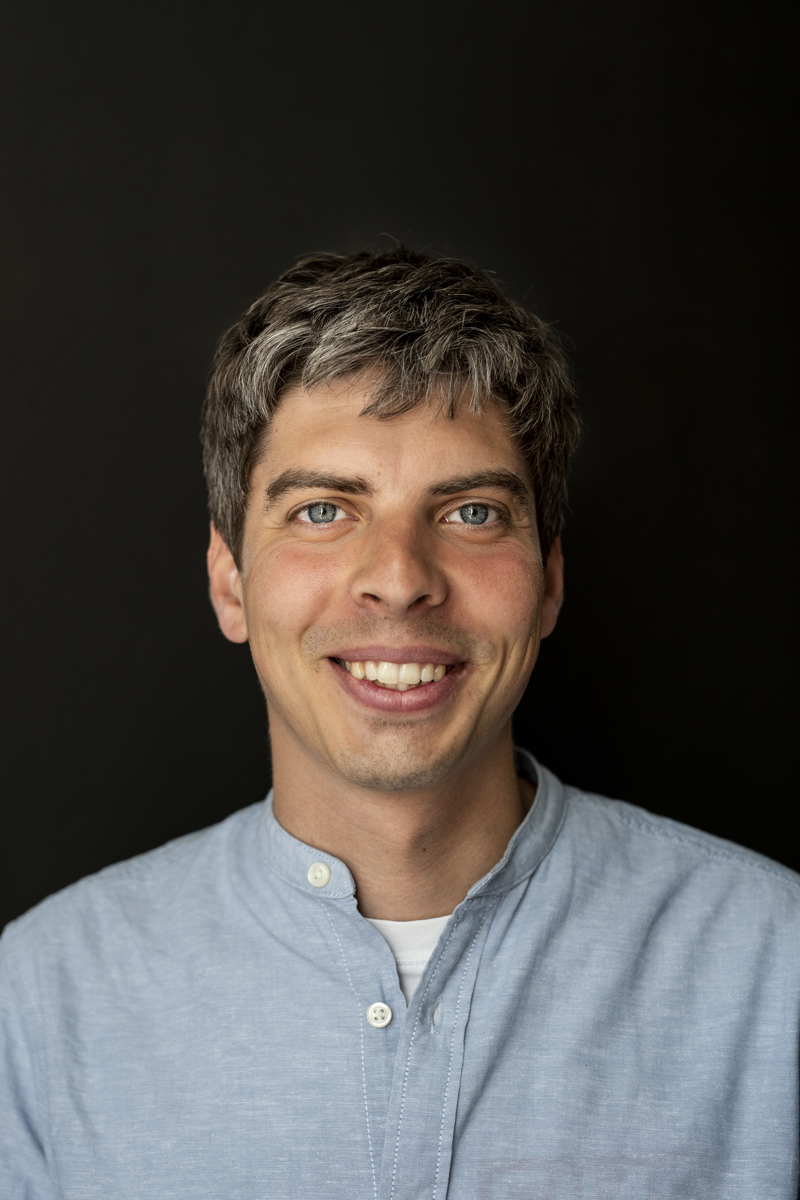 *1990 in Bremen, Germany
After completing his studies of cultural anthropology and political science, Rafael Heygster studied Photojournalism and Documentary Photography at Hanover University of Applied Sciences and Arts and the Danish School of Media and Journalism in Aarhus. The focus of his work as a freelance photographer is the relationships between individuals and their social, cultural and ecological environments, for instance the ways society deals with war beyond actual battlefields, or with long-term psychiatric treatment.