22.06. 8pm CEST

Misha Vallejo Live Talk moderated by Paul Lowe
Within the framework of the topic of the day, 'Storytellers of the Future', Misha Vallejo is introducing a new, interactive website to accompany his project "Secret Sarayaku", which is also part of the Lumix competition. This project records the struggle of the Kichwa who live along the Río Bobonaza in Ecuador and are defending themselves from the exploitation and destruction of the rainforest for purposes of extracting oil. Employing the media of photography, film and sound, Vallejo documented the lives of the people in Sarayaku over three years. Focussing on their physical and spiritual connection with the surroundings, he portrayed the live of the Kichwa people in a horizontal way, leaving behind paternalism and idyllic views. Along with various multimedia chapters, a blog created in collaboration with the people of Sarayaku also appears on the website. With this project, Vallejo provides a successful example of a participatory approach and a form of empowerment for a local community. The LIVE talk was moderated by Paul Lowe, documentary photographer, Course Leader of the Masters programme in Photojournalism and Documentary Photography at the London College of Communication and former teacher of Misha Vallejo.
Session was hosted by VII Photo Agency.
All Live Talks are free of charge. But you can make a donation for the festival. Any sum is welcome. Please donate.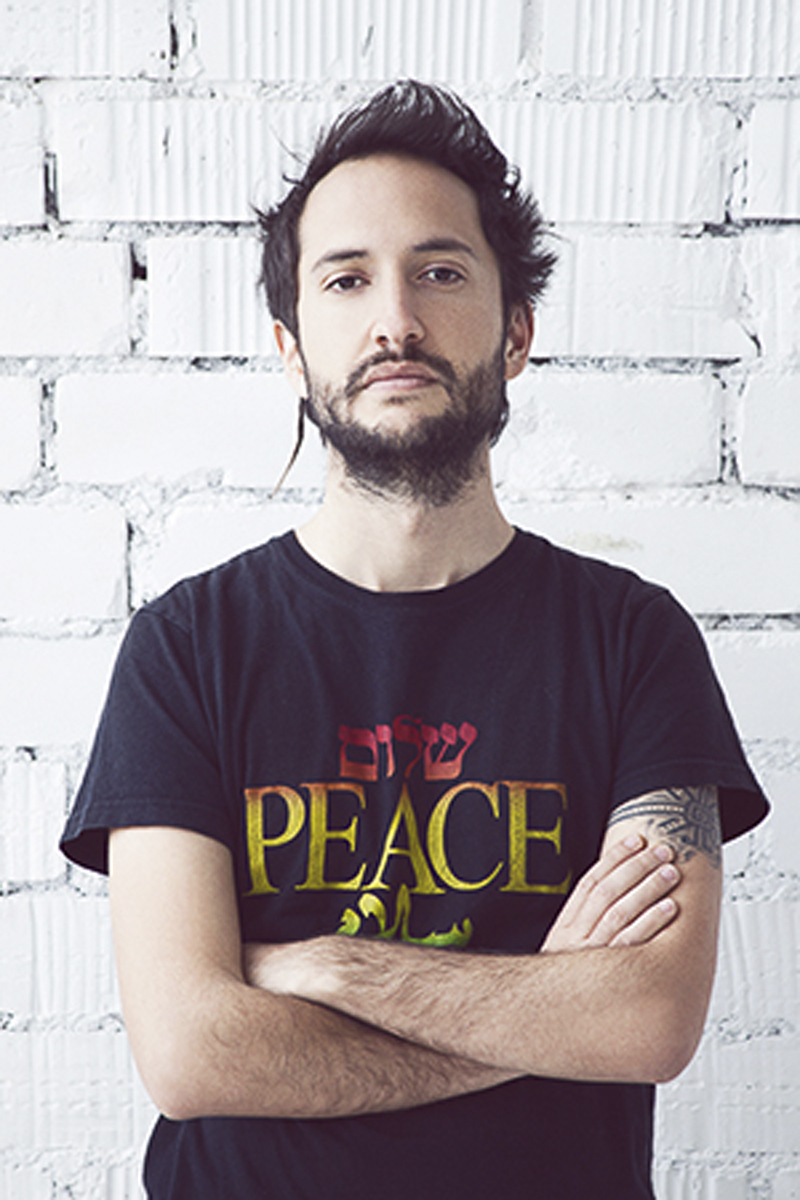 Misha Vallejo, born 1985 in Riobamba, Ecuador, studied Photojournalism in Saint Petersburg and completed his master's degree in Documentary Photography at the London College of Communication in 2014. He works as a photo and video freelancer for international media, as well as for NGOs in the Americas and Europe. His photos have appeared in GEO, VICE, Leica Fotografie International, Photo World China and other publications. Apart from his journalistic activities, he gives workshops on topics such as photo books and picture language.
Misha Vallejo at Lumix Festival