Misha Vallejo Secret Sarayaku
For the indigenous people of the Amazon, particularly the Kichwa of Sarayaku, the forest means life. For the Kichwa, Kawsak Sacha, the "living forest", is the source of physical and spiritual power, strength and health, a place where everything is interconnected. The life of the Kichwa and their ancestors is interwoven with lakes, trees and mountains. When this connection is destroyed, the soul dies and the life of the people comes to an end. For this reason, 1,200 Kichwa in the Ecuadorian community of Sarayaku have been fighting oil extraction in the rainforest since the early 2000s. The resistance movement, which continues today, has brought international recognition to the community. They have installed satellite internet and used social media in order to win allies and exert pressure on the Ecuadorian government. Although the law enshrines these indigenous people the rights to their land, politicians want to grant part of their territory to Chinese oil companies.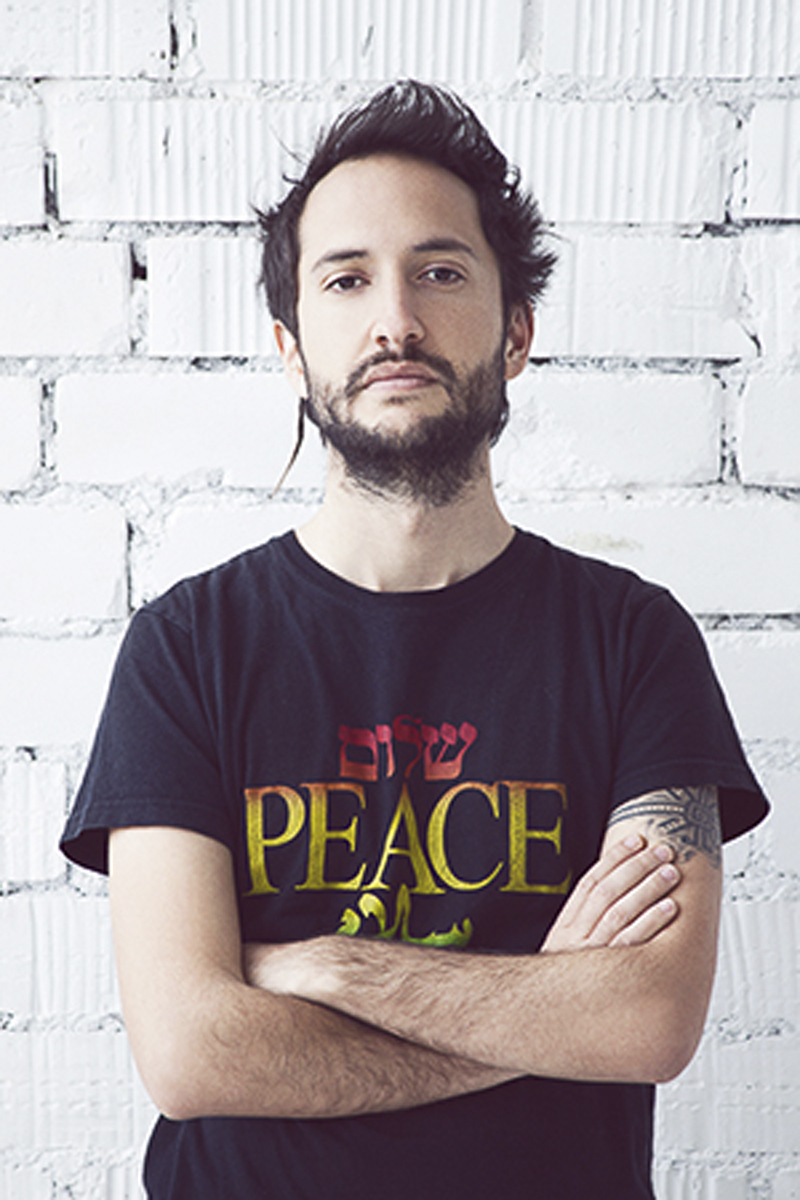 *1985 in Riobamba, Ecuador
Misha Vallejo studied Photojournalism in Saint Petersburg and completed his master's degree in Documentary Photography at the London College of Communication in 2014. He works as a photo and video freelancer for international media, as well as for NGOs in the Americas and Europe. His photos have appeared in GEO, VICE, Leica Fotografie International, Photo World China and other publications. Apart from his journalistic activities, he gives workshops on topics such as photo books and picture language.