Felix Adler Komputerismus
If the Soviet Union still existed, it would presumably look like contemporary Belarus. A larger-than-life Lenin stands in a speaker's pose in front of the parliament building. The country is subject to a planned economy; the secret service is called the KGB and capital punishment is still carried out. Free elections are unknown. For the past 25 years, Europe's last dictatorship has been led by Alexander Lukashenko, former CPSU functionary and collective-farm director. In geopolitical terms, Belarus stands at a crossroads: big brother Russia is pushing for a union and threatening to cancel generous oil discounts. However, China is investing heavily in Belarus as well. In fact, the People's Republic is building an enormous industrial park near Minsk. Belarus is meant to become the end point of the New Silk Road and China's gateway to Europe – without those complicated EU laws. At the same time, Belarus has increasingly developed into a big player in the IT industry. Apps and software solutions from the dictatorship are now coveted in the West.
Digitisation

The Future

Work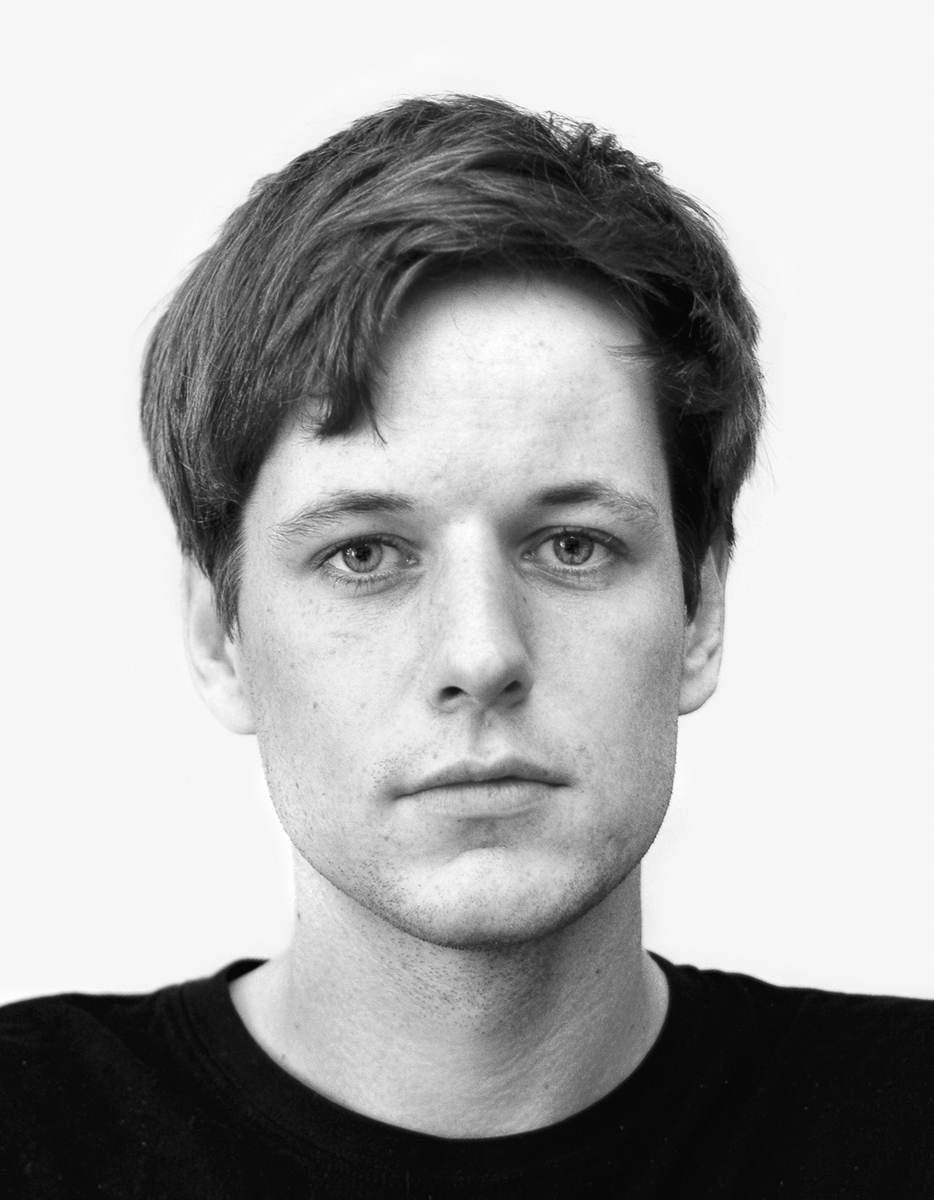 *1984 in Jena, Germany
Felix Adler studied History, Art History, Politics and Photography at the Burg Giebichenstein University of Art and Design in Halle. His documentary projects concentrate primarily on memory and identity. His photos have appeared in Focus, Monopol, Süddeutsche Zeitung, Vice, DIE WELT and other publications. He currently lives in Leipzig, where he works as an independent photojournalist.