Gabriele Cecconi The Wretched and The Earth
In August 2017, hundreds of thousands of Rohingya, fleeing persecution in their home country of Myanmar, streamed into Bangladesh. A million refugees now live in the border district of Cox's Bazar, which has thus become the world's largest refugee camp. This picture series shows the environmental consequences of mass flight and presents an ecological dilemma: by vying for the precious few resources that are available, people are burdening the already threatened ecosystem that is meant to provide these resources. Water reserves are decreasing and the Teknaf Wildlife Sanctuary is shrinking even as erosion, landslides and floods in the monsoon season are increasing. Globally and locally, the paradigms for handling international crises must be reconsidered and developed with the holistic employment of practicable solutions. At Cox's Bazar, a particularly fragile area, the environmental crisis is an acute example of the challenges posed by mass migration.
Bangladesh

Climate

Escape

The Environment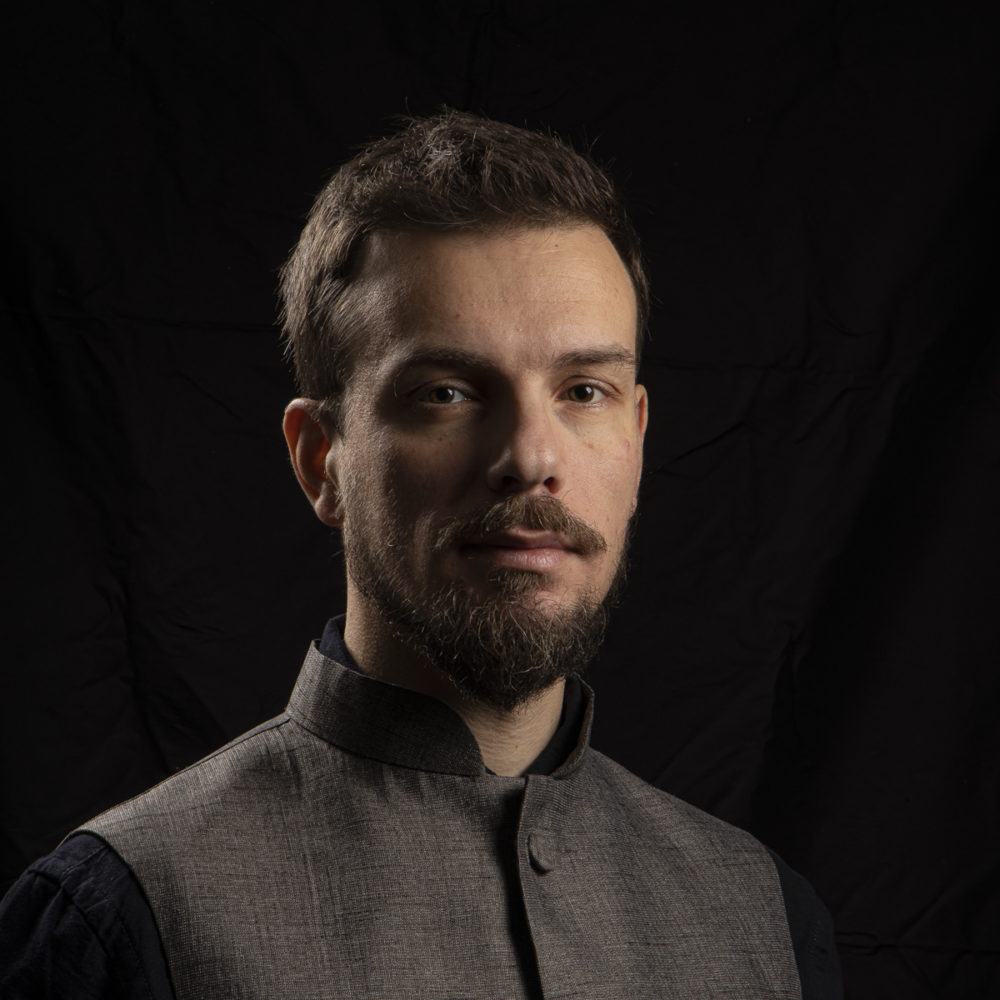 *1985 in Italy
Gabriele Cecconi did not take up photography until he had completed his studies of law. Since then, he has documented topics of social, political and ecological relevance. In 2015, he participated in a masterclass with Alex Webb. His works have appeared in Italian media such as L'Espresso, Internazionale and La Repubblica, but have also been published in The Caravan and shown internationally at one-man and group exhibitions.