Martina Cirese The Dark Side of Sport
It is a story of shattered dreams and traumatised young athletes: Martina Cirese photographs victims of sexual violence, and their families, in France. A 21-year-old swimmer, two triathletes, ten and 15 years old respectively, and a former table-tennis player in his forties tell their horrific tales, which Cirese captures in sensitive portraits. The photographer visits her subjects at home, accompanies them to their training sessions and to the places where the sexual attacks took place. She hides their faces to protect their identities, yet nonetheless shows their resilience. Many of the culprits continue to coach children – in football, gymnastics, track and field, archery, roller skating or chess. Every second one has already been convicted of earlier sexual crimes. This reveals grave defects in the clubs, local and national authorities and the justice system. The victims seek justice and struggle to be heard.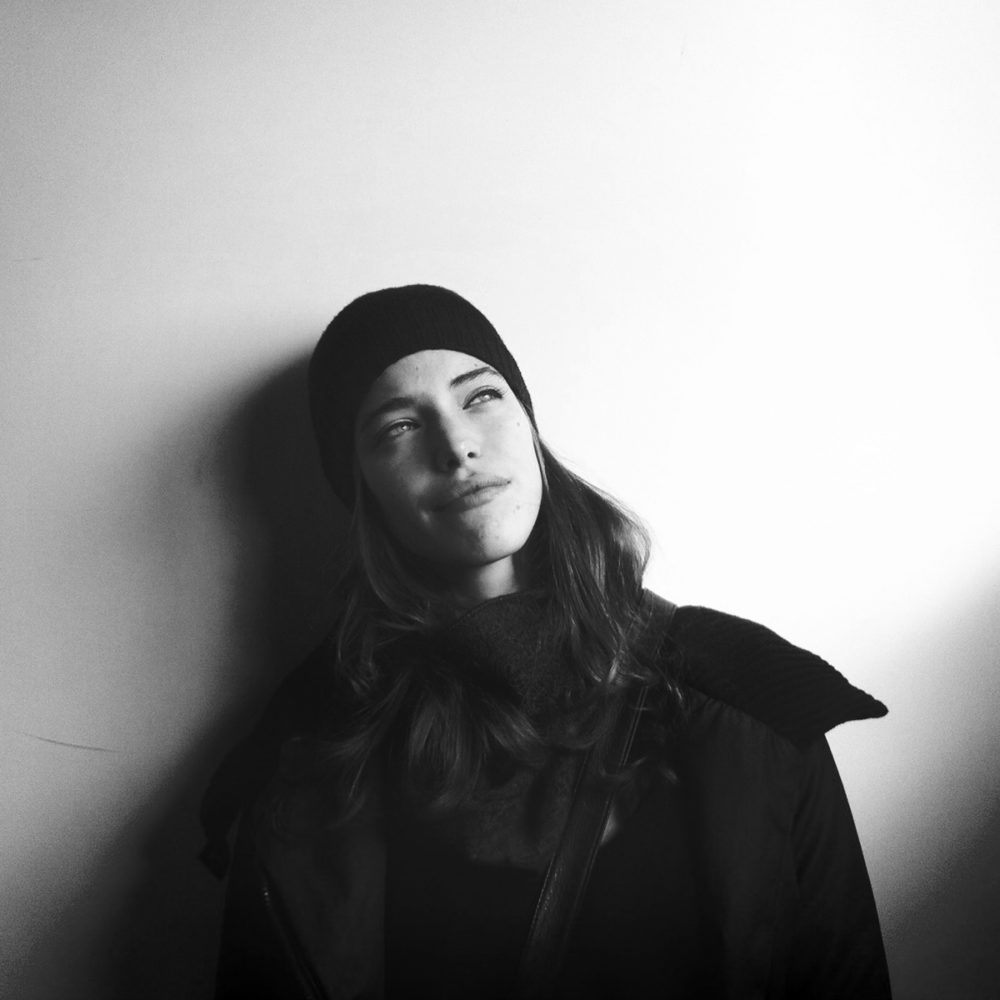 *1988 in Rome, Italy
Martina Cirese studied Photography at the ISFCI in Rome and History at the Sorbonne in Paris, where she researched totalitarian regimes. Since 2012 she has been working as a freelance photographer, primarily for women's and LGBTQ campaigns by the Unhate Foundation of United Colors of Benetton. Her works have appeared in GEO, The Guardian, National Geographic, Time and other publications.