Jeoffrey Guillemard Southern Border
Every day, migrants from Central America try to enter the USA to escape violence, unemployment and corruption in their home countries. For these people, most of whom come from Guatemala, Honduras and El Salvador, the threshold to the American Dream lies in southern Mexico. Once they arrive there, the refugees travel on foot for days to reach Arriaga, the first city in the south-west where they can climb onto the freight train heading north. This train is called "la bestia" (Eng.: the beast) for good reason. No one knows when "la bestia" will arrive. When they hear its whistle blow, everything must happen quickly. No one knows whether the train will stop or rush past at top speed. No one knows whether they will end up on top of the train or underneath it. On the roof of the train, many exhausted migrants become victims of robbery or sexual assault; they are misused as drug mules or killed. Jeoffrey Guillemard started this photo project in 2017 – on the day Donald Trump was elected as President of the USA.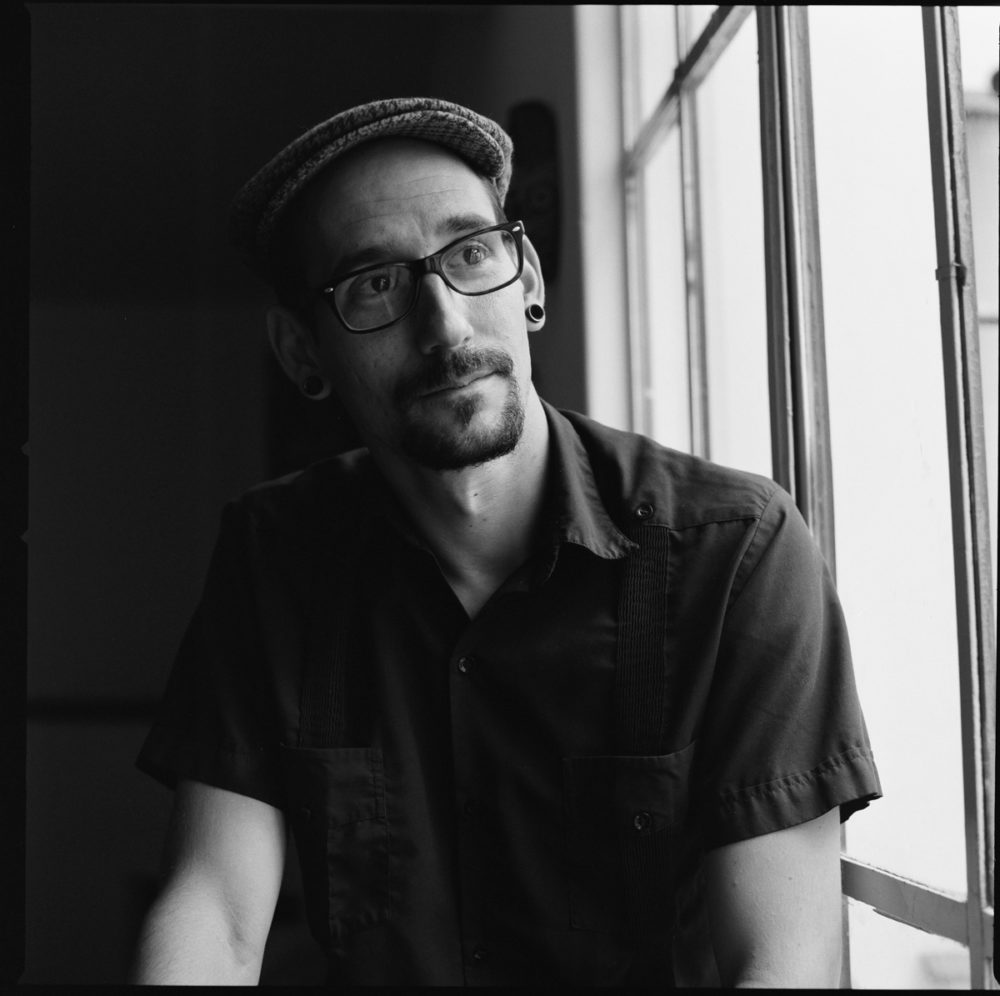 *1986 in Nancy, France
Jeoffrey Guillemard has worked throughout North America since 2006. He has spent most of this time in Mexico, where he now lives. After a period as an autodidact, he took up the study of Photography at the EMI-CFD in Paris in 2014. In particular, Guillemard documents current social movements, migration, sexuality and religious practices. In 2019, he won the first prize in the Migration category at Picture of the Year LatAm. His pictures have appeared in The Washington Post, Le Monde, Libération and other publications.