Tamina-Florentine Zuch Left to Die
On average, in Togliatti every eighth man around the age of 30 is HIV-positive. The Russian city of 700,000 inhabitants lies in Samara Oblast and became famous for its Lada factory. However, over the past decades it has been characterised by gang warfare, drug abuse and untimely deaths. The local phosphorus factory, which closed in 2003, was subject to theft for years as drug addicts stole the mineral in order to make the drug known as krokodil. Krokodil leads to death after a short period of use. The latest popular drug, speed, is much cheaper, easier and more discreet to make and consume. Companies that sell the ingredients required to make speed spray-paint the names and hashtags of their websites on walls all over town. Consumers buy and pay online. With this photo documentary, Tamina-Florentine Zuch has created an image of a city in its third generation of collapse, drug abuse and despair.
Community

Crisis

Drugs

Everyday Life

Religion

Russia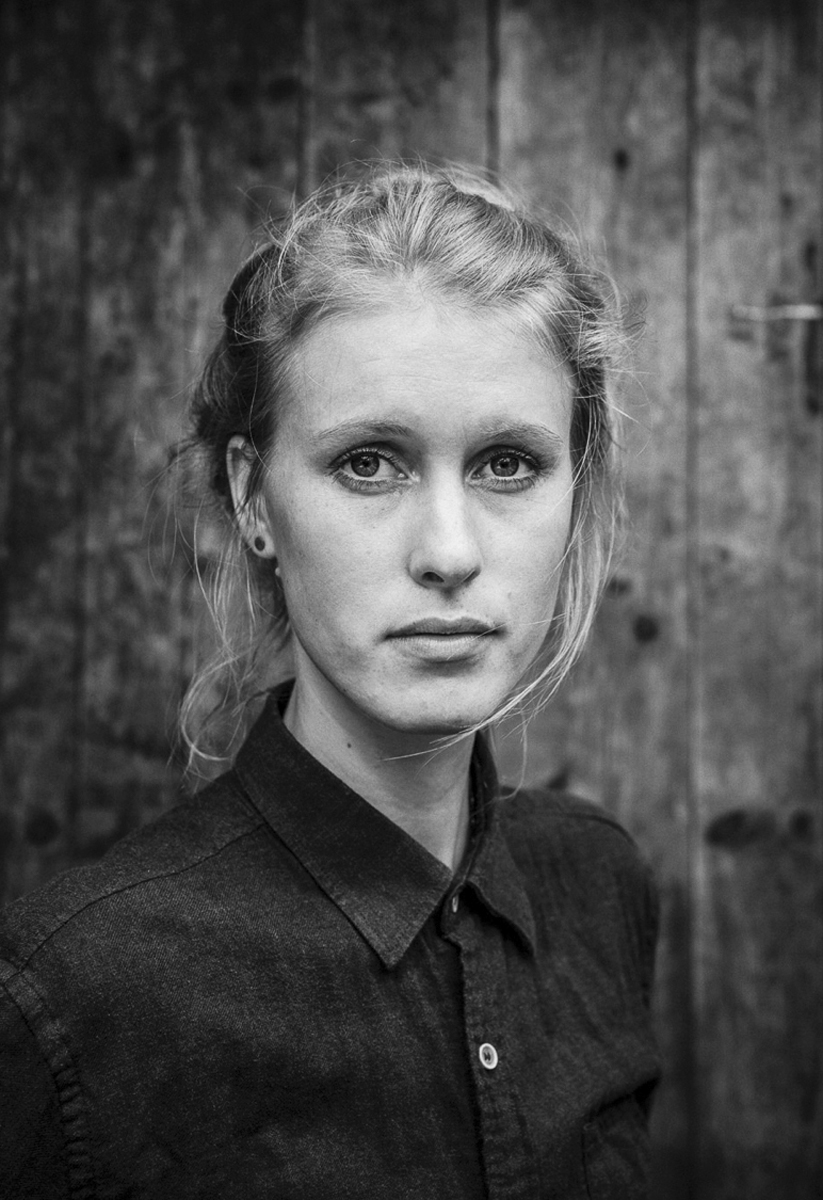 *1990 in Stuttgart, Germany
Tamina-Florentine Zuch works as a freelance photojournalist, videographer and author in Hamburg. She studied Photojournalism and Documentary Photography at Hanover University of Applied Sciences and Arts and has worked as a staff photographer for Stern magazine. Zuch photographs her stories around the world, most recently in Iraq, Afghanistan and China. In 2016, she won the ZEISS Photography Award.